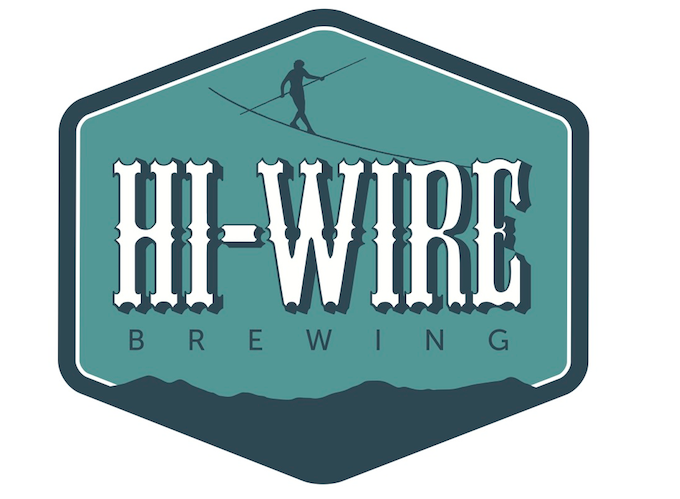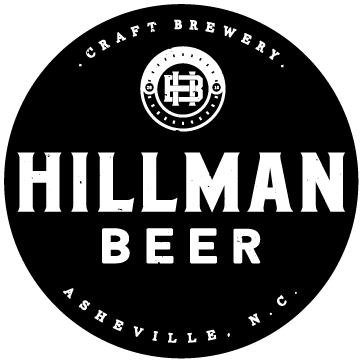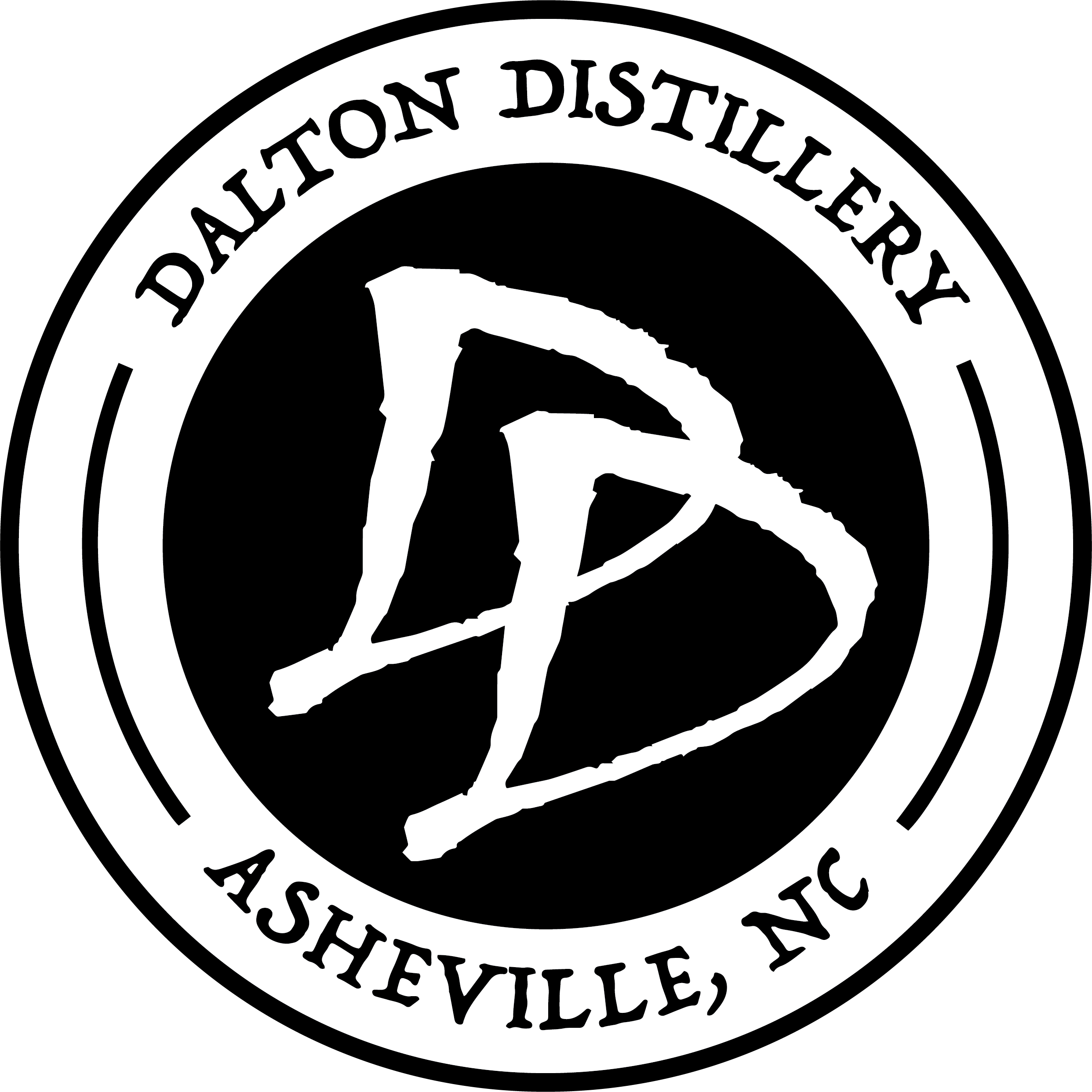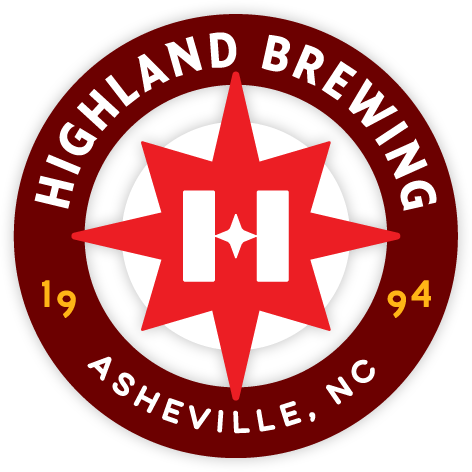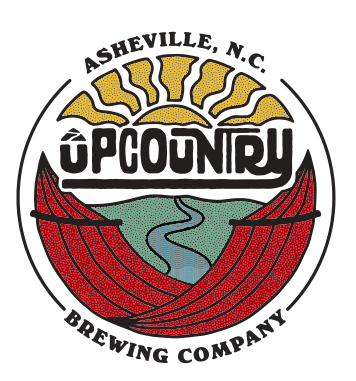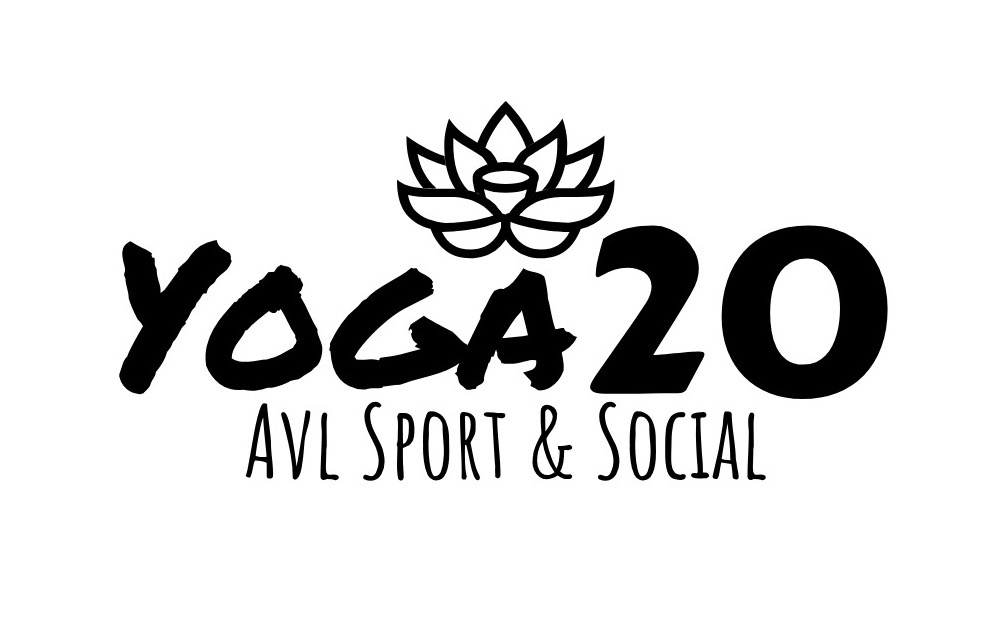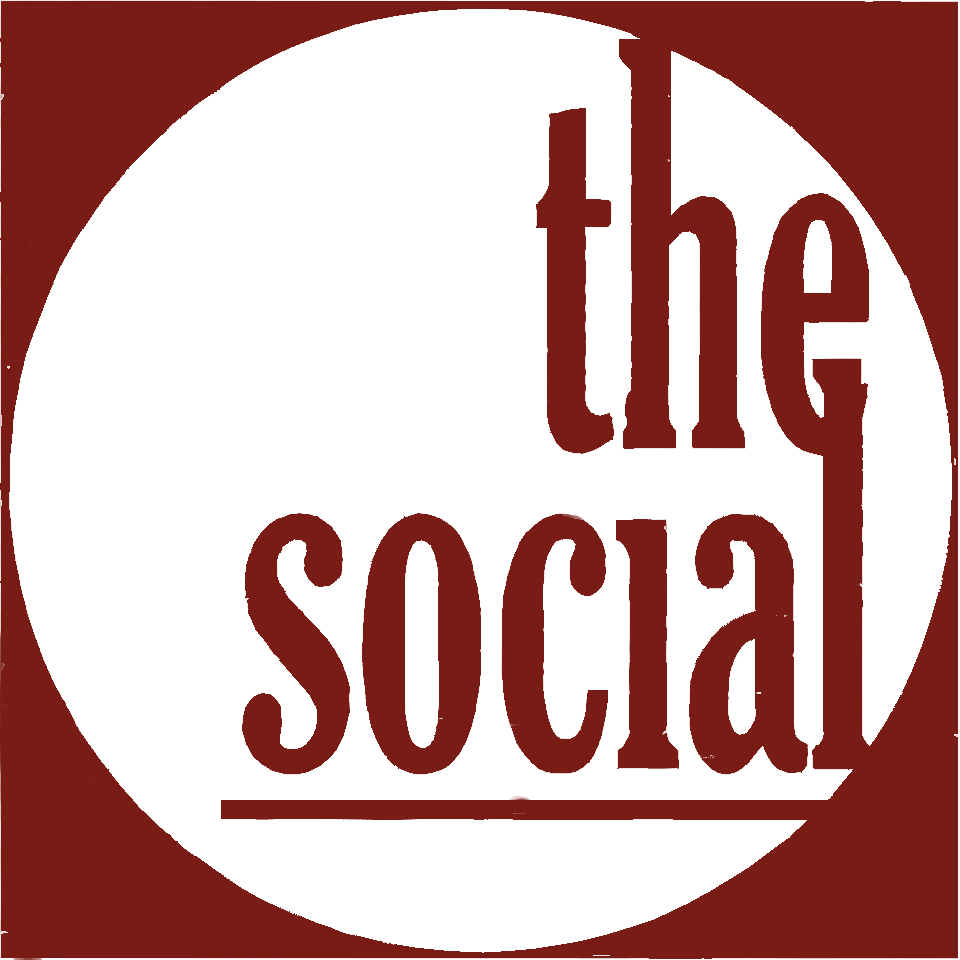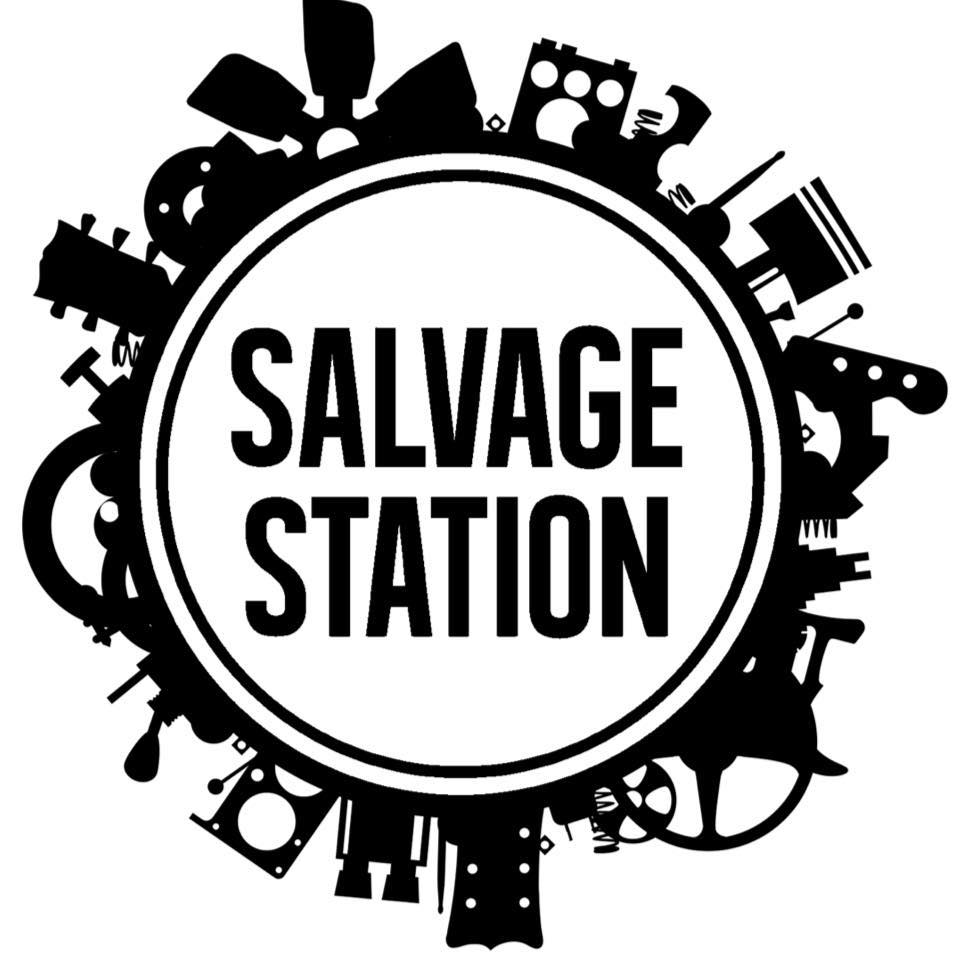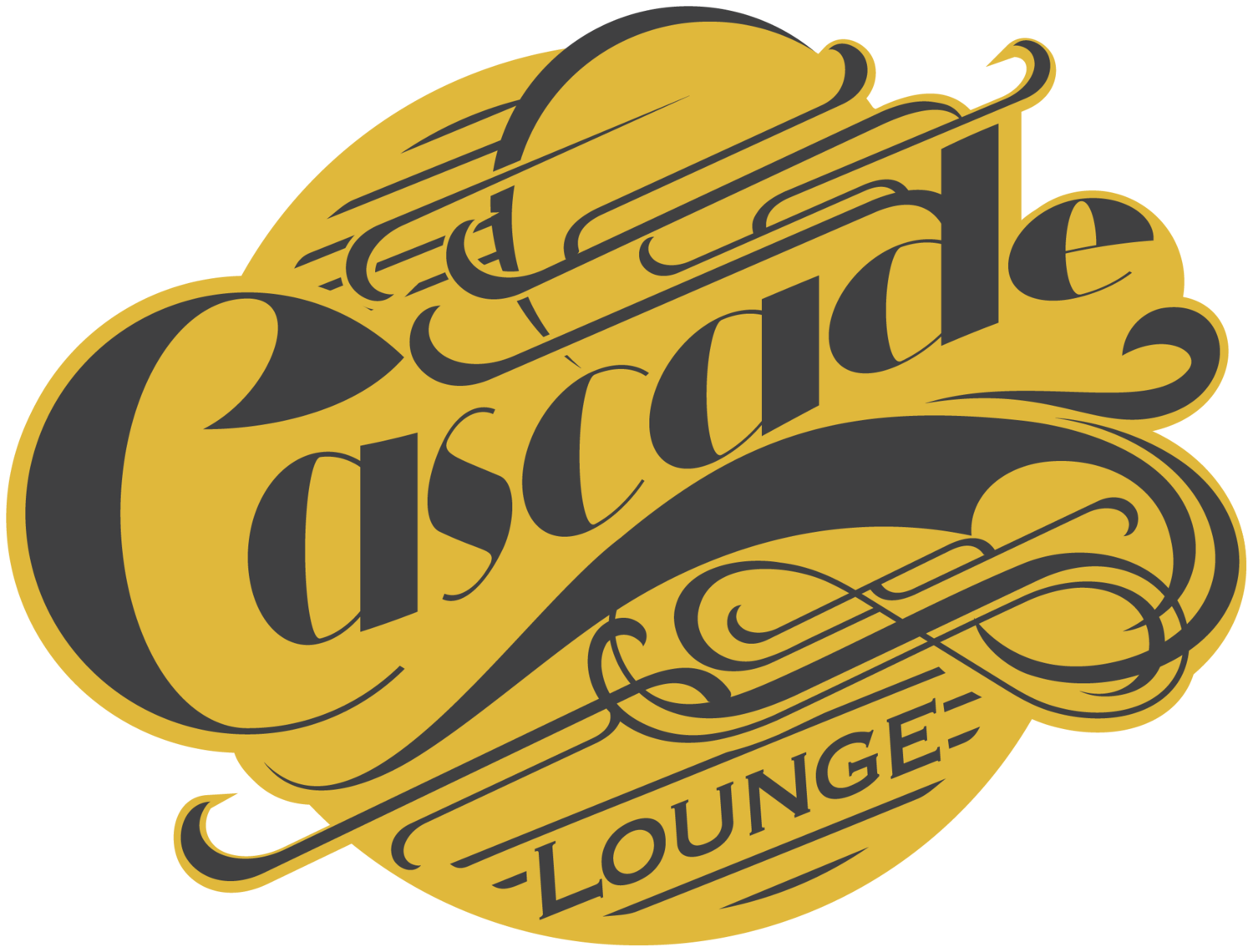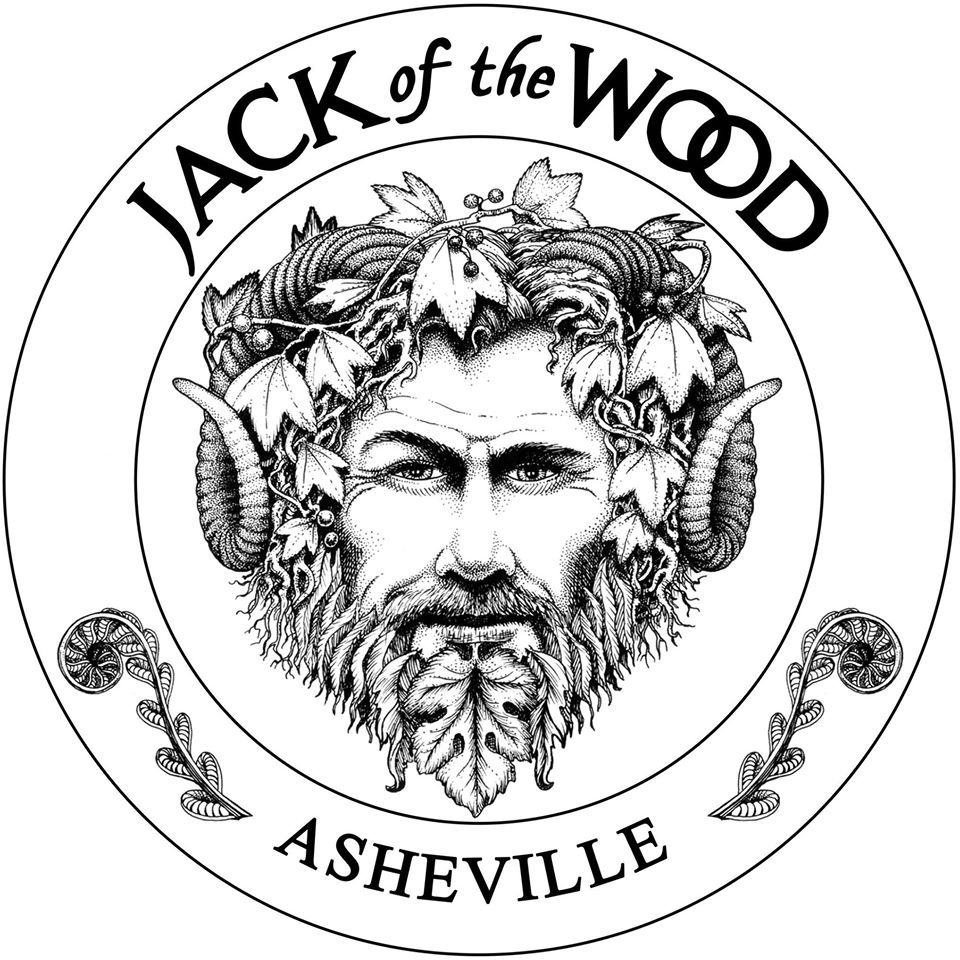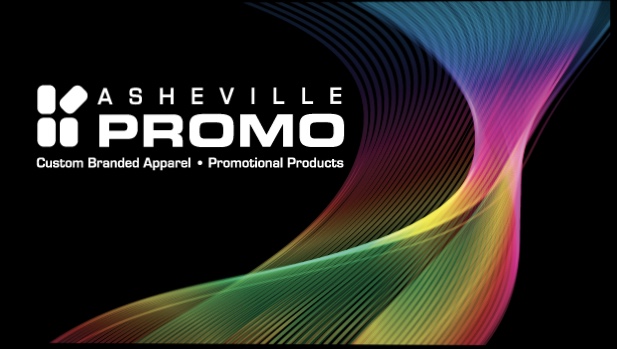 Frequently Asked Questions
Q: What is your refund policy?
A: Customers may cancel their registration and receive a complete refund if the request is made on or before the league's posted registration deadline.

To request a refund prior to the registration deadline, please contact us.

In the event that a league is canceled due to insufficient sign-ups or for any other reason, customers will receive a complete refund of their registration fee. If payment was made online via PayPal, the refund will be issued via PayPal. If made by cash or check, a refund check will be mailed to the customer. If made by an electronic voucher, the voucher will be released and can be used in the future. Alternatively, the customer may opt for credit toward a different current or future league.


---
Q: Can I still sign up after the registration deadline?
A: There are 3 possible ways to sign up after the registration deadline:


Join an Existing Team: A team captain can add you to his or her team at any time through the 4th week of play, regardless of the registration deadline. Please contact your team captain. He or she can log in to the website and use the "Invite Players" feature on the team profile. You will then receive an email invitation that will allow you to register with that team. Note that the $10 late registration fee will be added to the pro-rated value of the remaining games of the season.
Start a New Team: If you are the team captain and want to register an entire team (with a complete roster), it is possible that we could still get you in. Please contact us.
Free Agent: If you don't have a team, registration for free agents is available only as indicated on the league information page.
---
Q: What is your game cancellation policy?
A: When a game is canceled due to weather or any other reason, we will notify players via the following channels:


E-mail
This website (see your league's schedule page)

Game cancelation will depend on the severeity of the weather and will be decided on a case by case basis.


---
Q: How are league standings determined?
A: Initial standings are determined by the number of league points (PTS). In the event of a tie, the following tie-breaking rules are used. If there is still a tie after a given tie-breaking rule is applied, the next one in the list is used.


Head-to-head. If the teams met during the regular season, the team with the better record versus the other wins. If the teams did not meet, head-to-head shall be considered a tie.
Effective for leagues starting after June 4, 2012: Win-Tie-Loss Percentage (WTL%). With ties counting as half a win, the percentage of games that were won.
Strength of Victory (SOV). The average of the records of a team's defeated opponents for each instance in which they competed. Teams which defeat teams with good records have a higher SOV than teams which defeat with poor records.
Effective for leagues starting after June 4, 2012: Strength of Schedule (SOS). Two times the average of a team's played opponents + the average of the a team's opponent's opponents, divided by 3. Assesses the relative difficulty of a team's schedule.
Points Against (PA). The team with the lowest number of points scored against them wins.
Points For (PF). The team with the highest number of points scored against opponents wins.
Team with the awesomest name.
Q: When and why do you use a Swiss tournament and how does it work?
A: In some leagues, we may use a Swiss tournament, rather than a round robin tournament, to schedule matches in leagues in which there are many more teams than would allow for a complete round robin. The Swiss tournament creates matches between teams of a roughly similar skill level, and is an alternative to creating multiple skill divisions. Because matches in a Swiss tournament are based on a team's performance, we must wait until the previous week's games are completed before scheduling the next week's games. Each week, your team will play against a team with the same (or close to the same) record as yours, but you won't play the same team twice. For a detailed explanation of how Swiss-system tournaments work, please see the Wikipedia article on the subject.