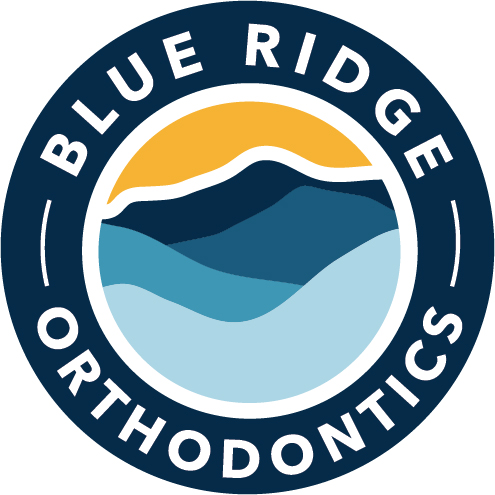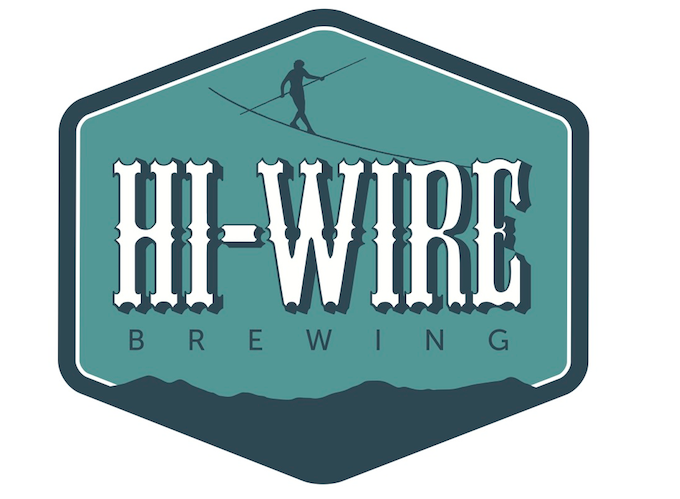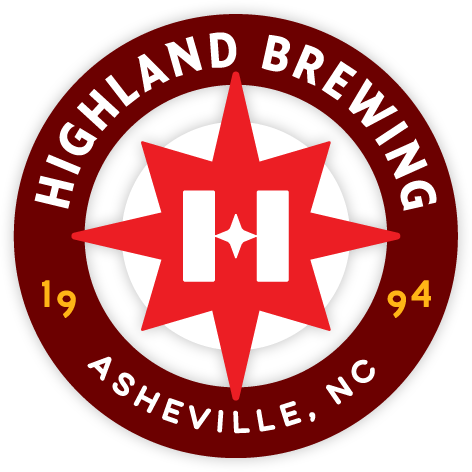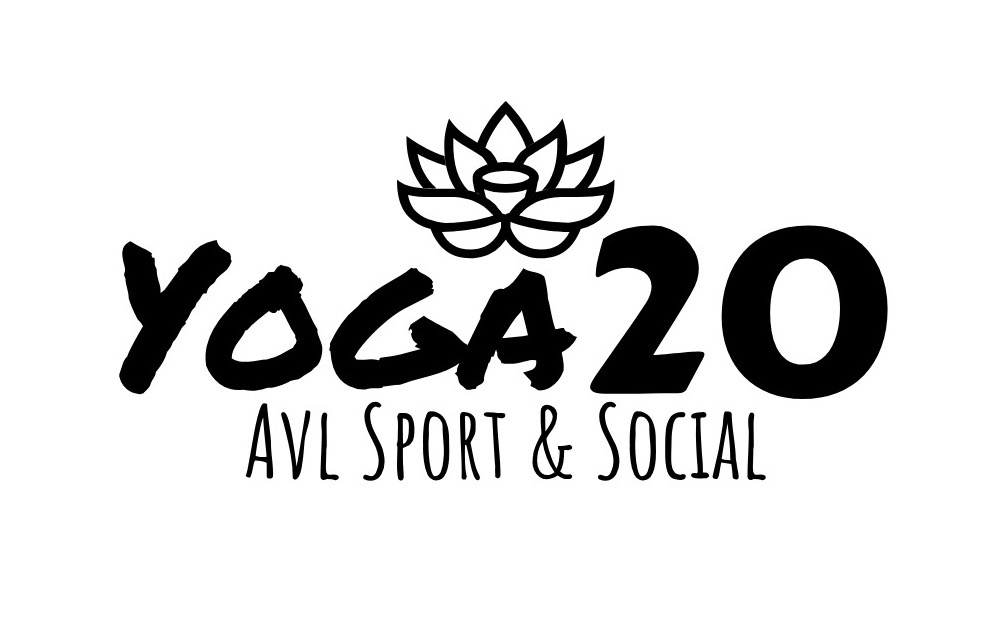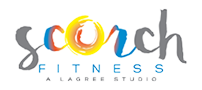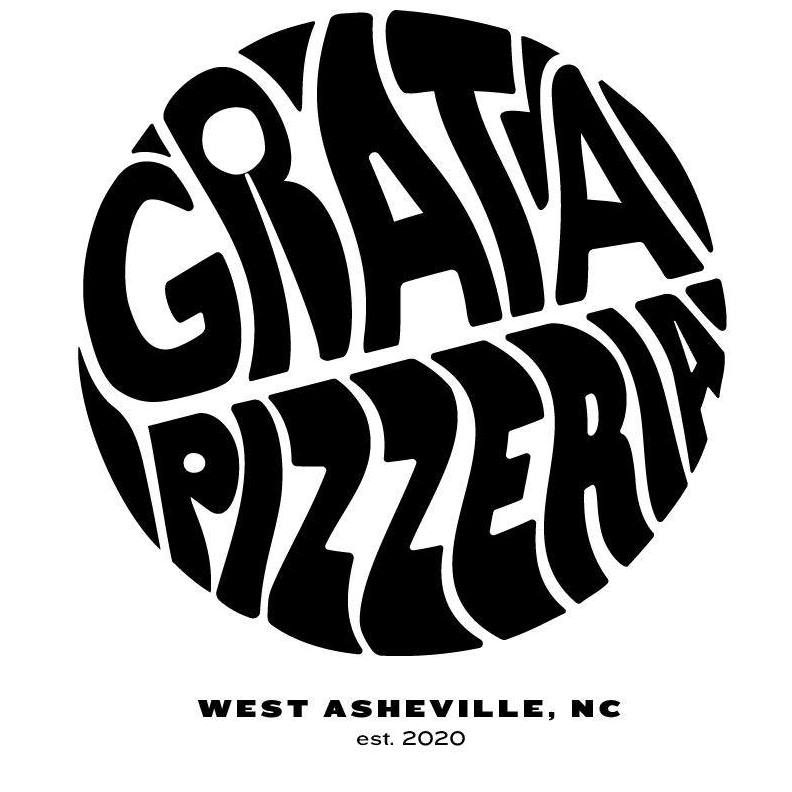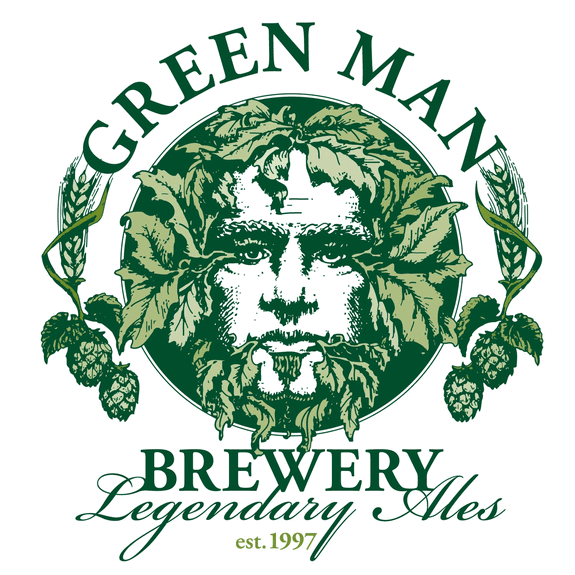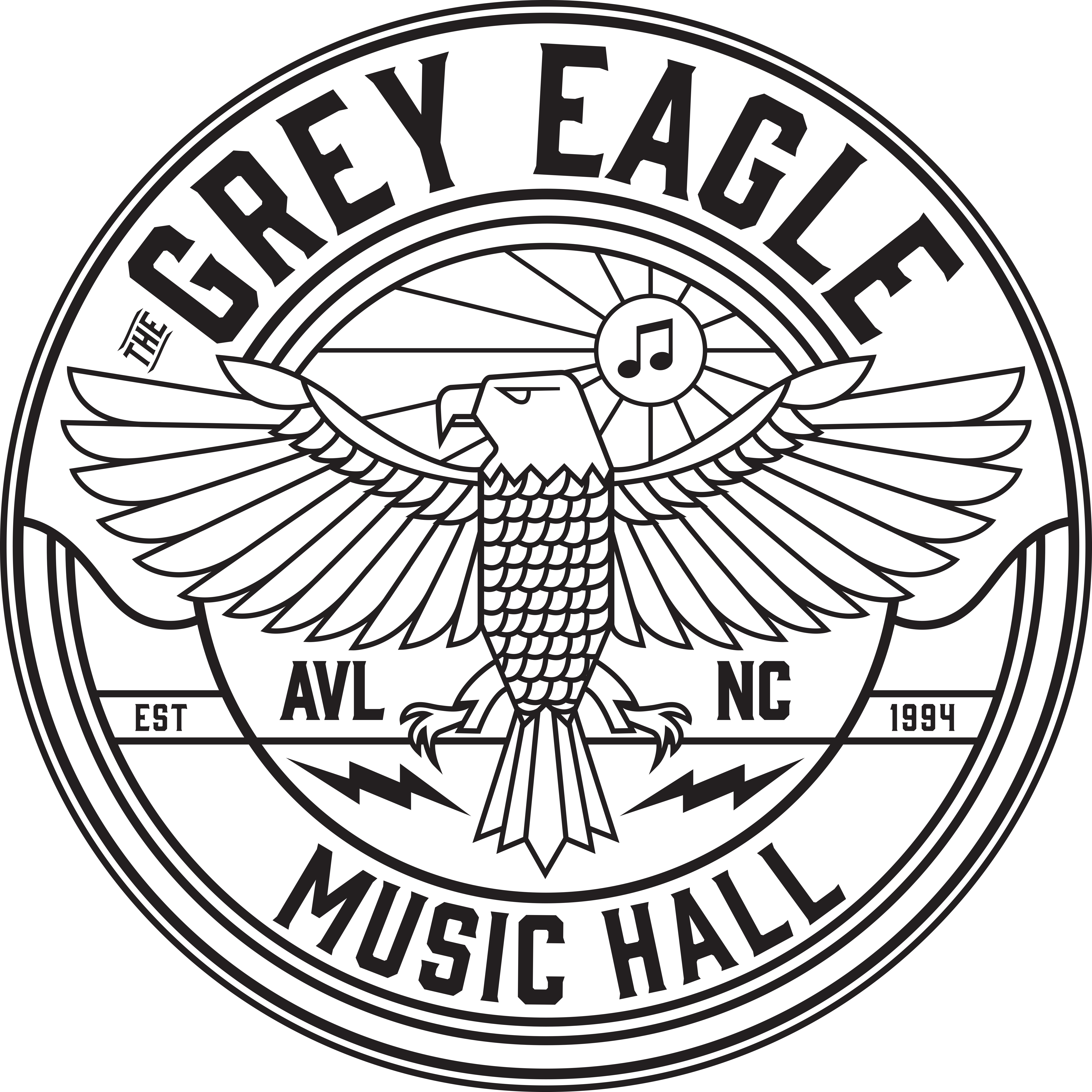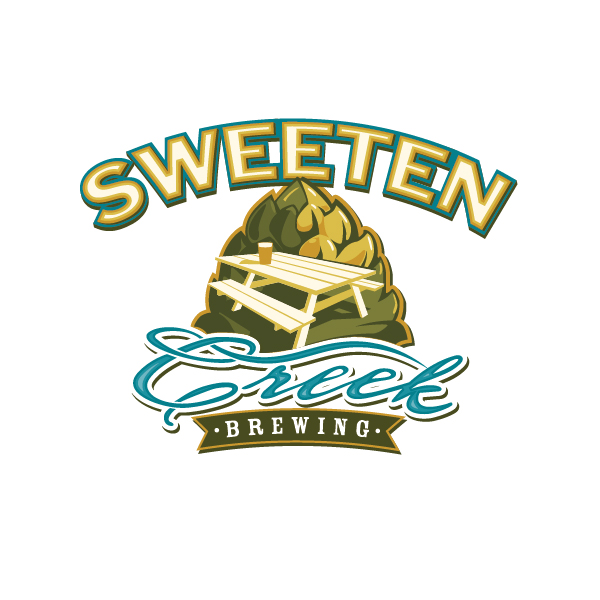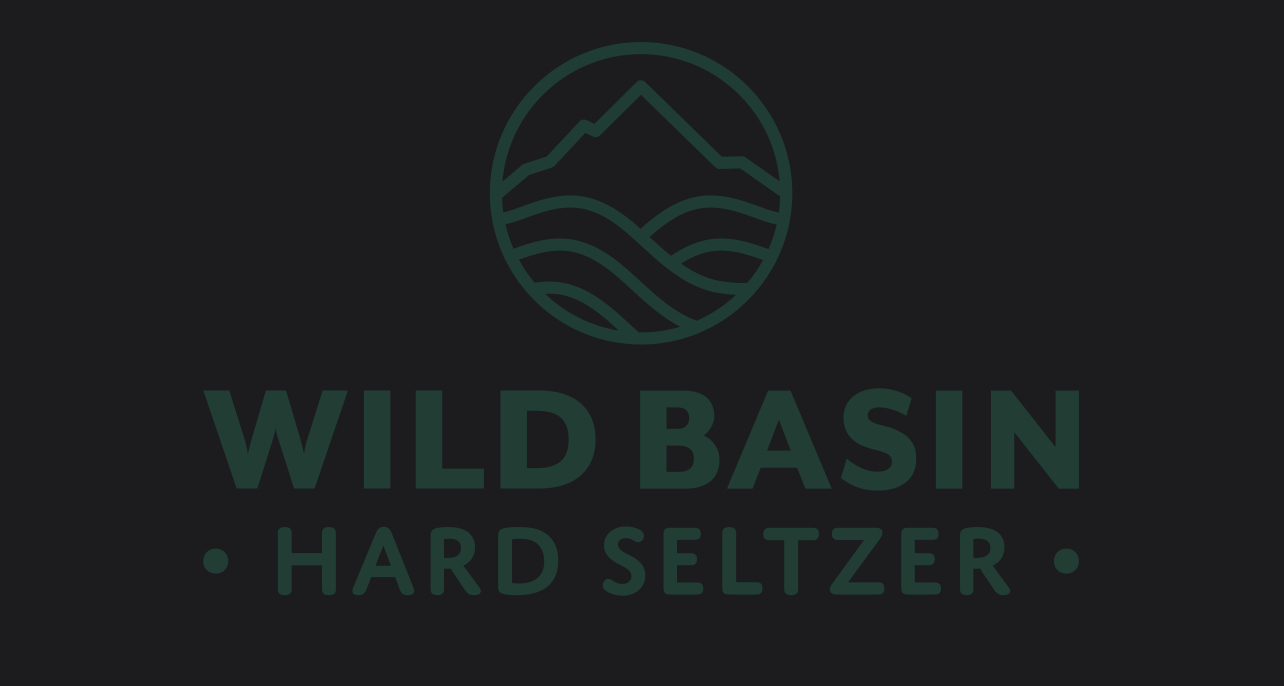 Part-Time Jobs at ASSC
Field Managers:
Do you have a passion for sports, good sense of customer service and the ability to be friendly yet take charge when necessary?
As a Field Manager, you will help set up fields, direct referees at the field and represent ASSC to players while games are conducted and at the sponsor bar after the games. Field Managers work part-time on weeknights and weekends depending on game schedules.
To apply, please email your resume to [email protected] Please include information about your availability.
Referees:
ASSC needs referees and umpires for our upcoming sports leagues, including dodgeball, kickball, volleyball, flag football, and softball. Prospective referees work on a contract basis, and are paid per game. Training with particular sports is provided by ASSC as required.
To apply, please email admin@ashevillessc.com, describing your qualifications, experience and availability.