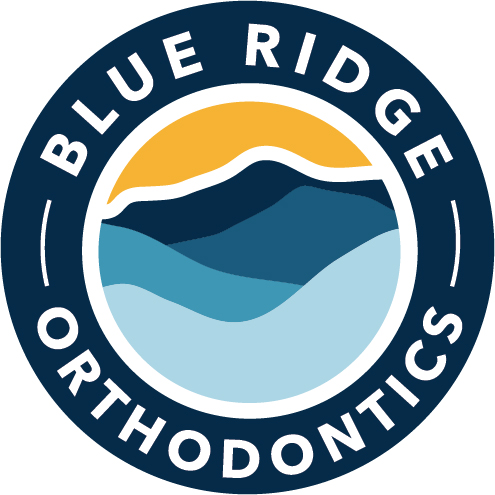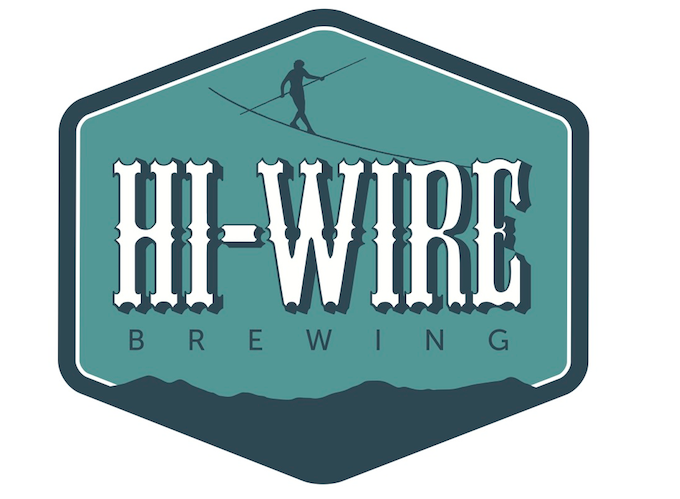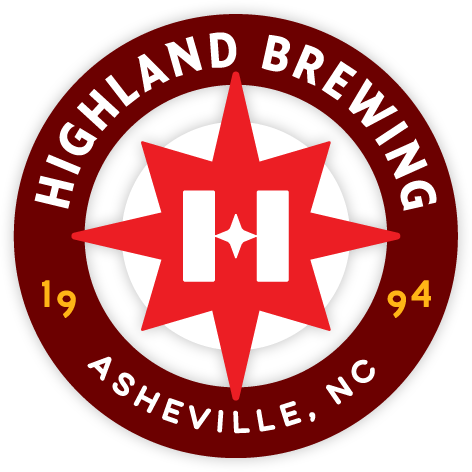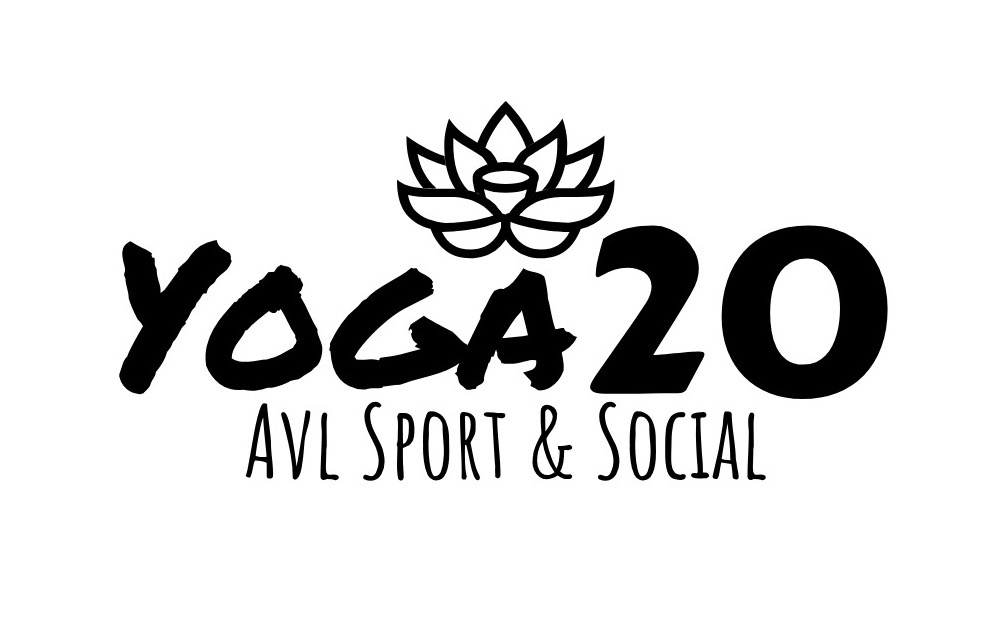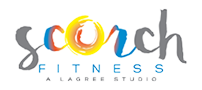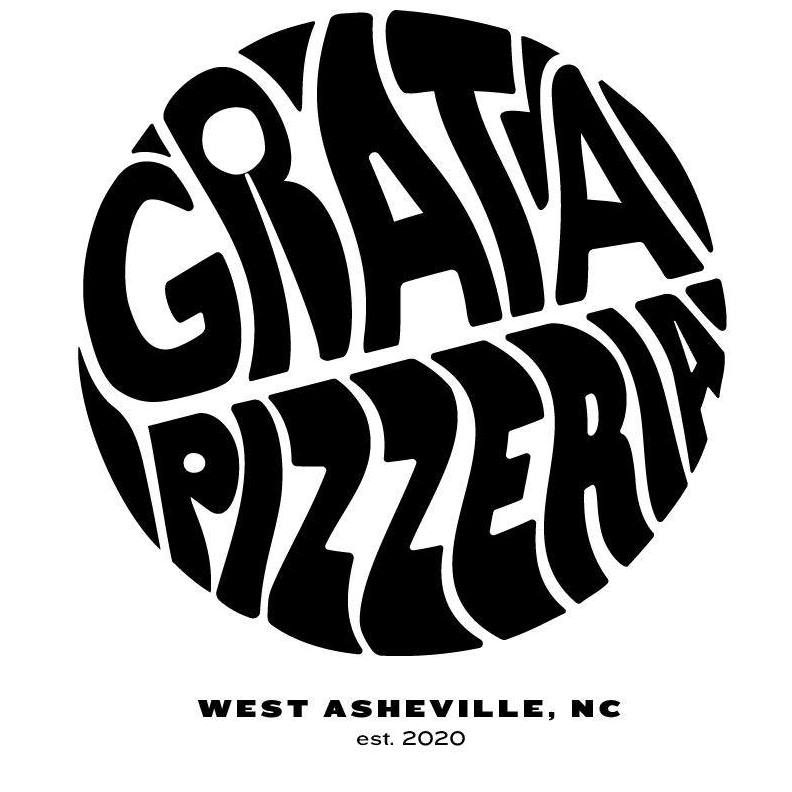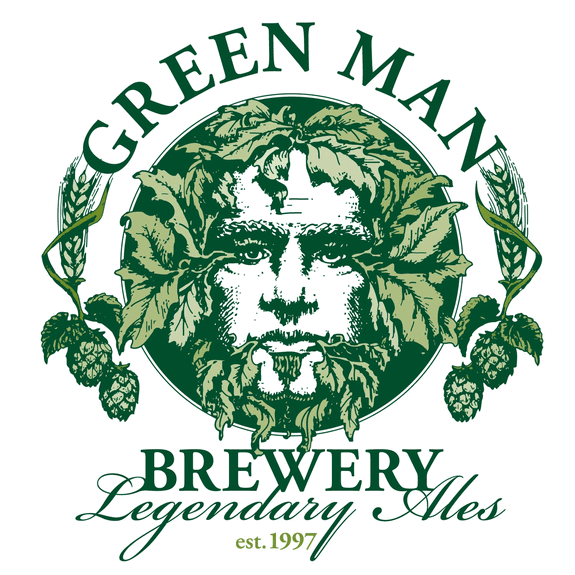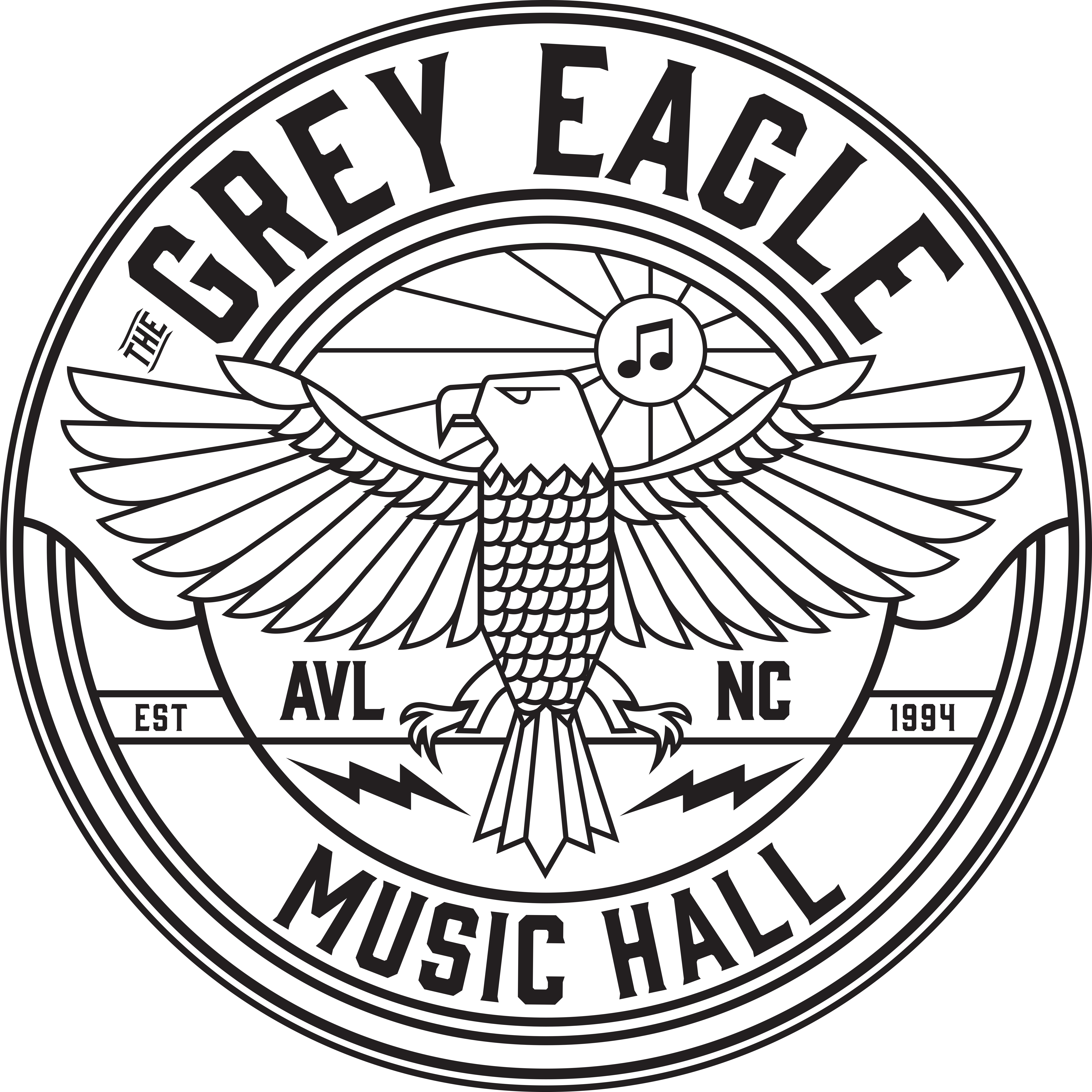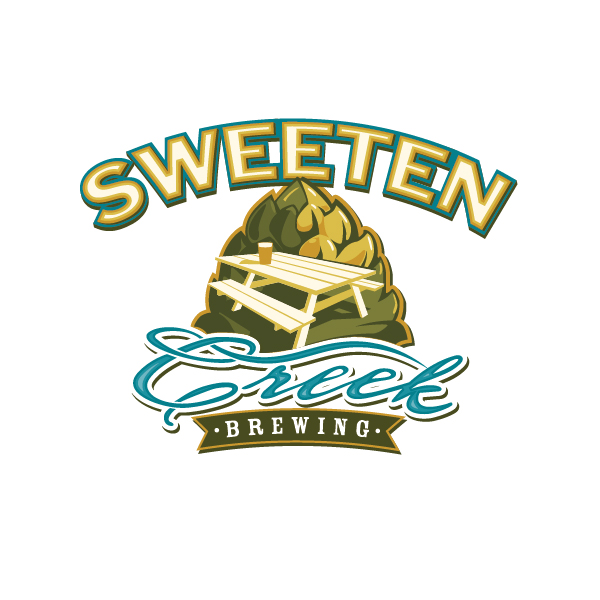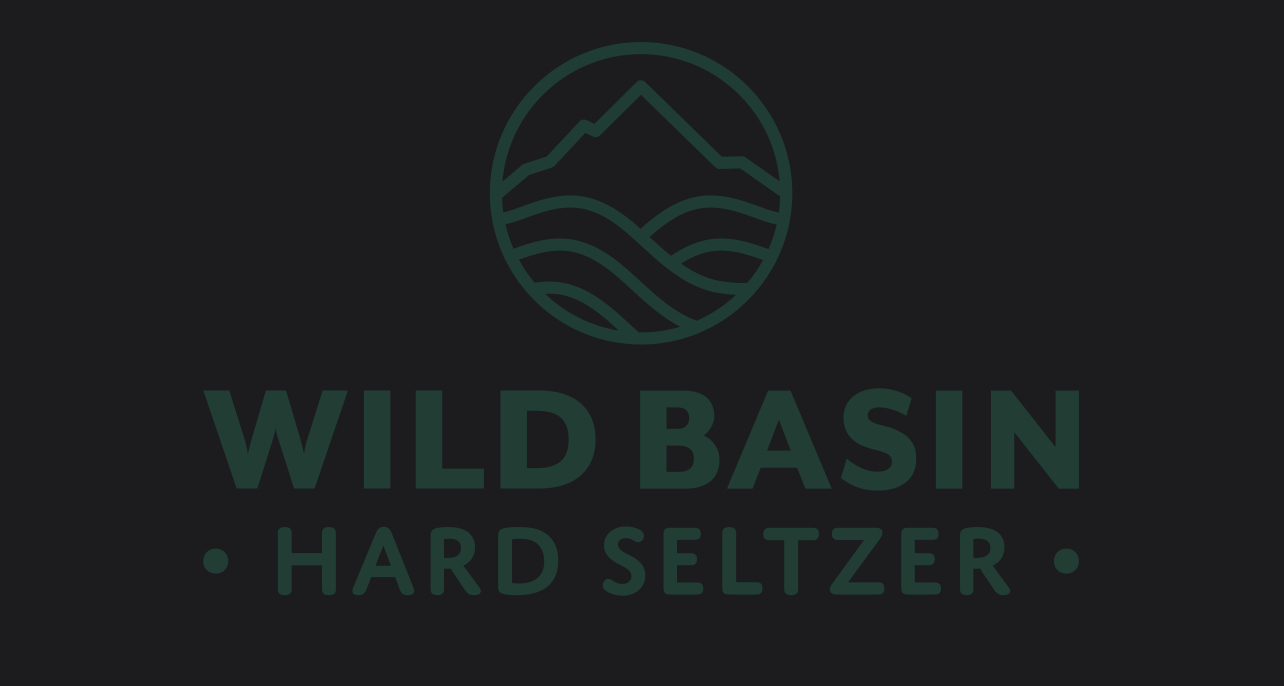 Official Bowling Rules
Team
Team rosters shall include a minimum of 6 players, including at least 2 of each gender.
Each string shall be played by 4 players, which shall alternate between strings such that everyone plays at least 1 string.
The minimum number of players at a match is 4, including at least 1 player of each gender.
All players must be registered with the League to play with the team. Unregistered substitutes are not permitted. Any team found to be playing with an unregistered player will forfeit the game. See: Late Registration below.
Late Registration: a team may add players to the roster through the 3rd scheduled match provided the team captain approves with the league fee pro-rated for the remainder of the season. All players must be formally registered with the League and paid in full prior to playing.
Scoring
Each team shall track the scores on the provided score cards and turn them into the League Manager once the match is completed.
Handicaps shall be used, and will be automatically calculated by the computer system. (See "Handicap" section below to gain an understanding of how this will work.)
The winner of match shall be the team that wins best of three in the match.
Equipment
All equipment, including shoes and bowling balls shall be provided by the League, however players may use their own shoes or bowling balls.
Forfeits
Teams must be ready to play and meet game start requirements at the posted game time. Any team not ready to play at this time shall forfeit, and the opposing team shall take a default win.
If neither team is ready to play, both teams shall forfeit.
Any team found to be playing with a player not registered with the League or team shall forfeit the game.
Game
Each team shall play 3 strings of 10 frames each against one opponent.

The team with the highest point total will win the game.

All players shall be handicapped as determined at the first game.
Each team shall play 4 bowlers each string, at least one each gender.
Handicaps
These will be automatically determined in the computer system, but this gives participants the information on how handicaps are determined.
Determine your average. In league bowling, a minimum of three games is required to establish an average. To calculate your average, take the total number of pins and divide by the number of games. If you scored a total of 480 through three games, your average is 160.
Determine the basis score. This will always be 90% of 210.
Subtract your average from the basis score. If your average score is 160, subtract 160 from 210. 210 - 160 = 50.
Multiply by the percentage. Take 90% of the difference between your average and the basis score. 50 x .9 = 45. Your handicap is 45.
Your handicap will fluctuate from week to week. The basis score won't change, but your average might.
Playoff Format
The top 8 teams (after six weeks of play) will be placed into a seeded single elimination bracket.

One string will be one game during playoffs.

Teams with more than 4 players present will still need to rotate their players as they continue to play. (Hint: Strategize how you want to rotate your players as you advance in the bracket.)