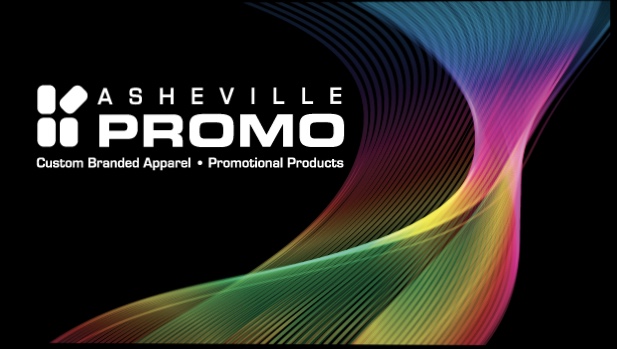 Sand Volleyball - Mondays - Asheville (Archived)
Program Description
*SOLD OUT*SOLD OUT*SOLD OUT*
5 on 5 Sand/Beach Volleyball. Games are Co-Ed, with rally scoring to 21, best of 3 games wins the match. Each team will play 3 games, regardless, and each will count as a win or loss in the standings. Games will begin between 6:15 - 8:45 pm.
This league features:
Co-ed, over-21 play
Official ASSC sportswear
6 Regular Season Games + playoff tournament for qualifying teams.
An independent professional referee for each game (no player reffing!)
Socializing at the bar after the game
Games begin on Monday, June 24th!
Program Details
Format:
Co-Rec
Official Rules:
Volleyball Rules
Location:
Asheville - Creekside Taphouse
Registration Dates:

Now — Jun 16, '19 Regular

Max Teams:
8
Team Roster:
9 Players Minimum, at least 2 of each gender. 11 Players Maximum.
First Game Date:
Monday, June 24, 2019
Last Game Date:
Monday, August 12, 2019
Postseason Format:
Top 4 teams
Individual Price:

Regular

$49.00 (See Refund Policy)
Team Price:

Regular

$49.00 per person (See Refund Policy)