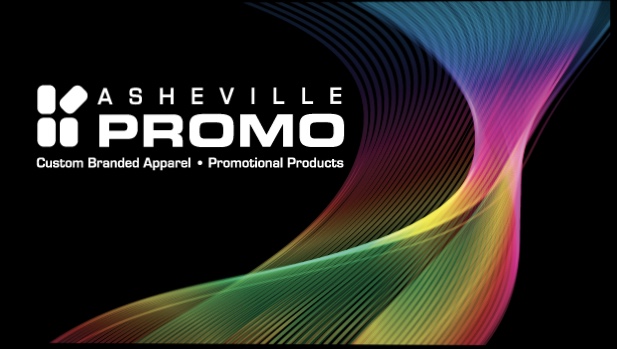 🏐Grass Volleyball - Sunday- Asheville (Archived)
Program Description
POSTPONED! Stay Tuned!
Grass volleyball on Sundays, now at Sweeten Creek Brewing🍺 Beer! Mimosas! Brunch! Sunshine! Sports!
6 on 6 Grass Volleyball. Games are Co-Ed, with rally scoring to 21, best of 3 games wins the match. Each team will play 3 games, regardless, and each will count as a win or loss in the standings. Games will begin around 3 pm.
This league features:
Outdoor Bar at Sweeten Creek Brewing
Special Brunch Menu
Co-ed, over-21 play
Official ASSC Sportswear
6 Regular Season Games + playoff tournament for qualifying teams.
An independent professional referee for each game (no player reffing!)
Program Details
Format:
Co-Rec
Official Rules:
Volleyball Rules
Location:
Asheville - Sweeten Creek Brewing
Registration Dates:

Now — Jul 27, '19 Regular

Jul 28, '19 — Jul 28, '19 Late Registration

Max Teams:
8
Team Roster:
8 Players Minimum, at least 2 of each gender. 12 Players Maximum.
First Game Date:
Sunday, August 11, 2019
Last Game Date:
Sunday, September 15, 2019
Postseason Format:
Top 4 teams
Individual Price:

Regular

$49.00

Late Registration

$54.00 (See Refund Policy)
Team Price:

Regular

$49.00 per person

Late Registration

$54.00 per person (See Refund Policy)