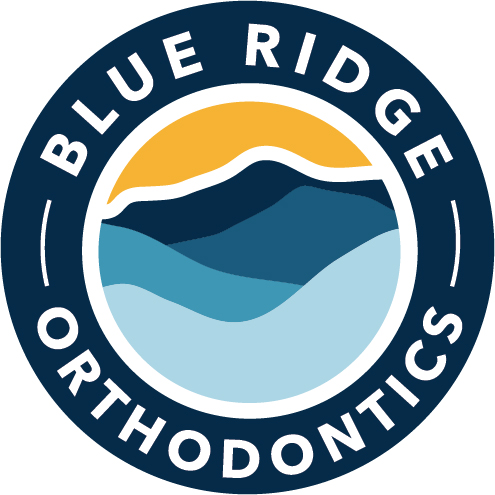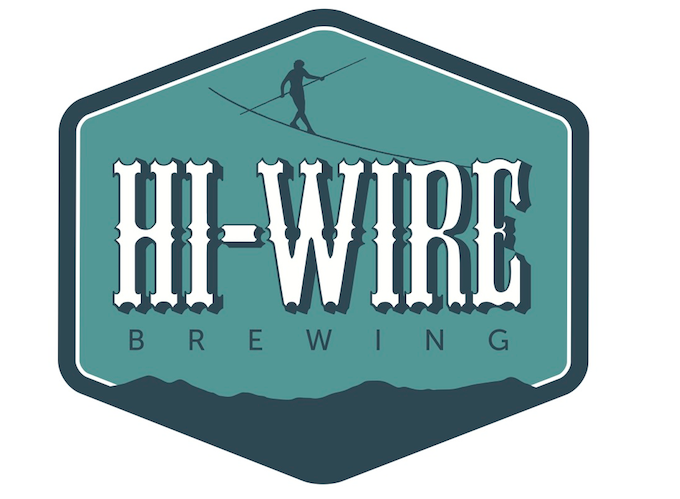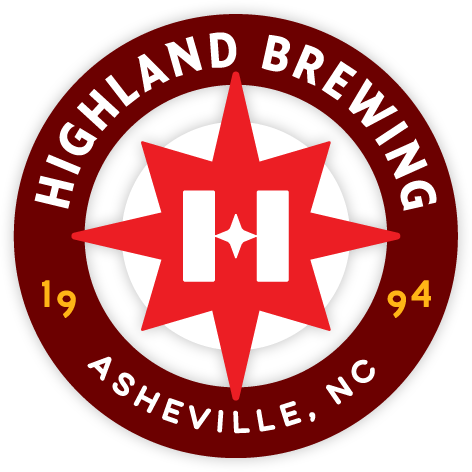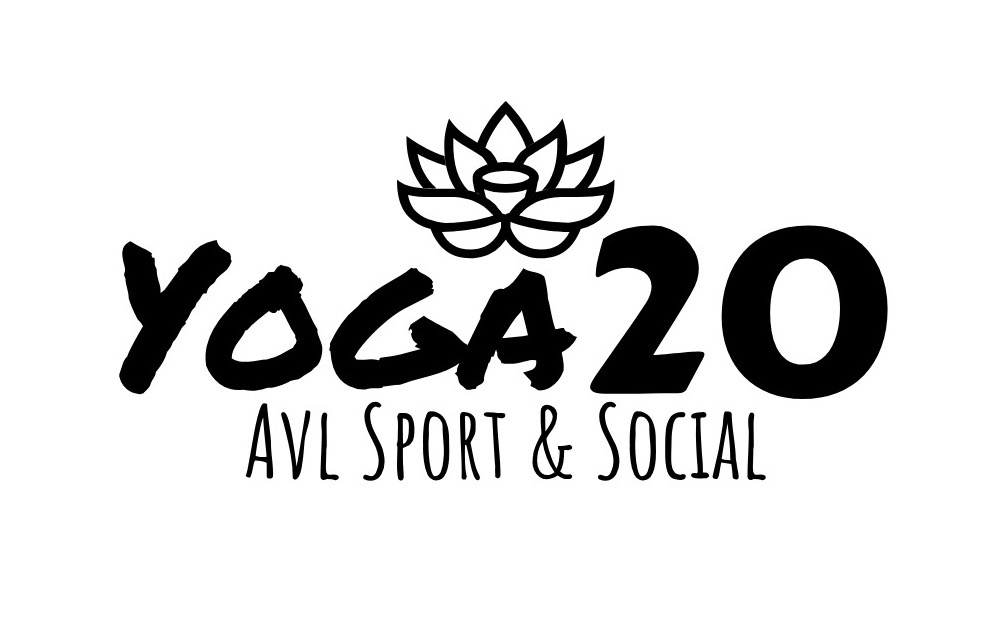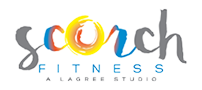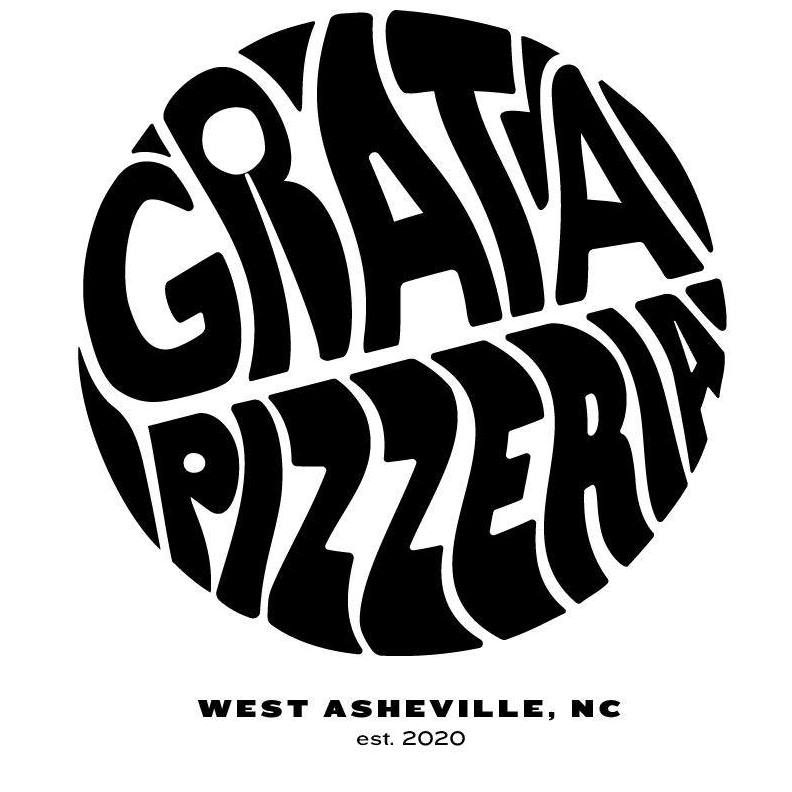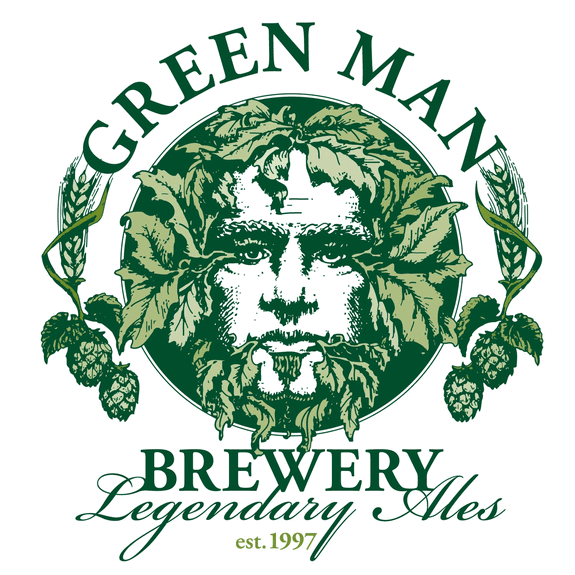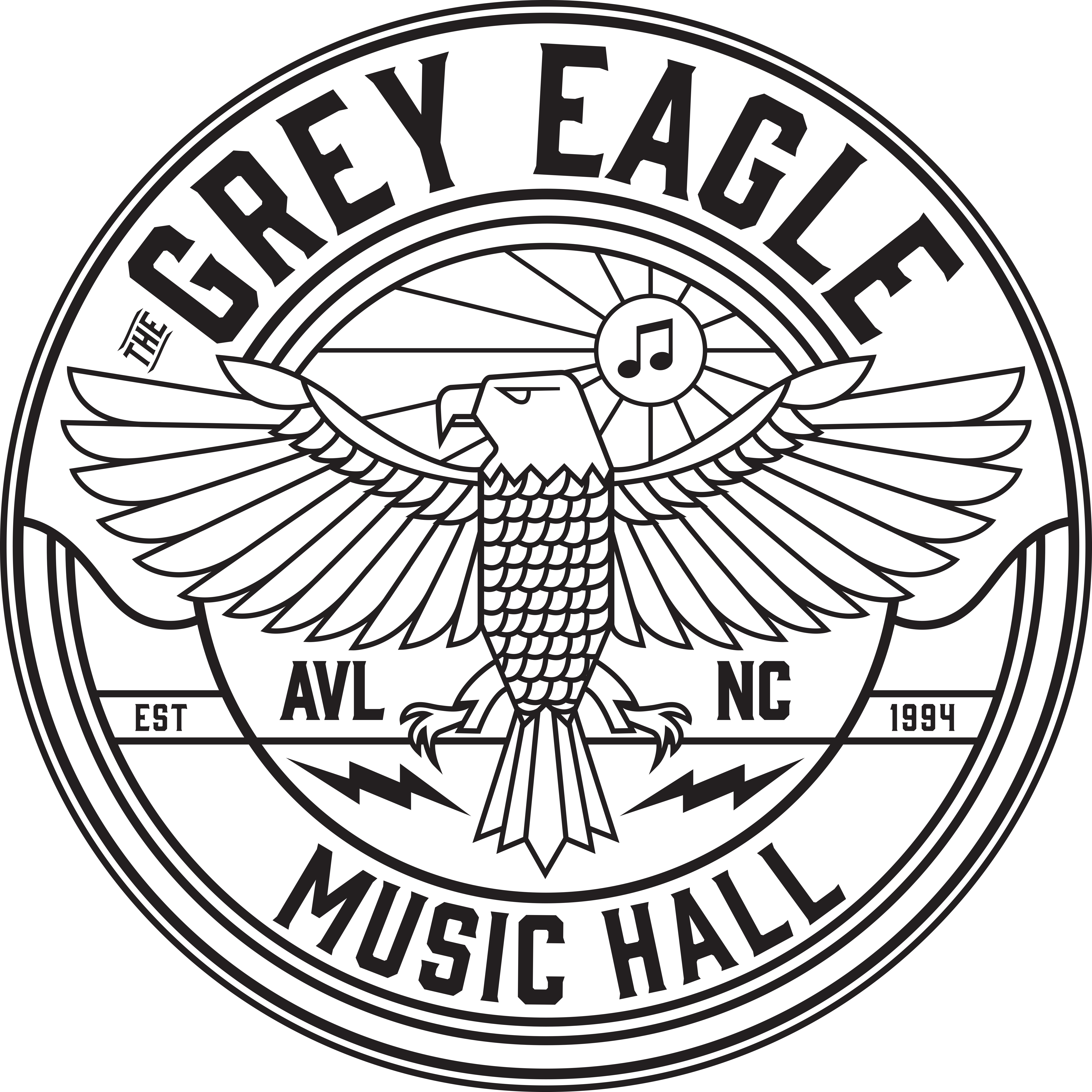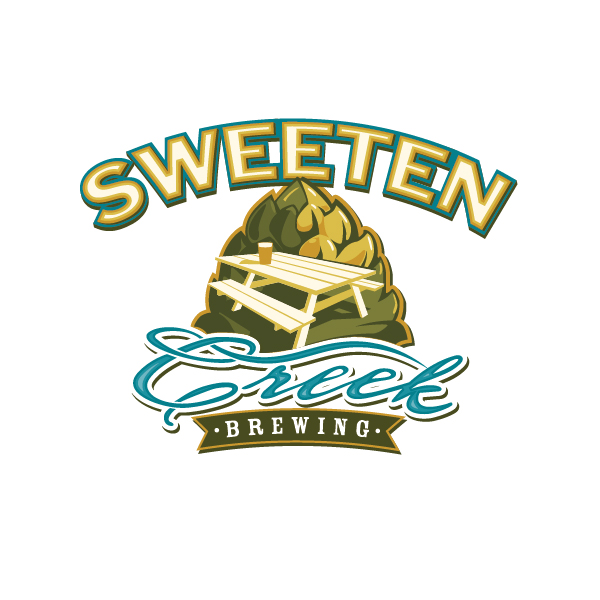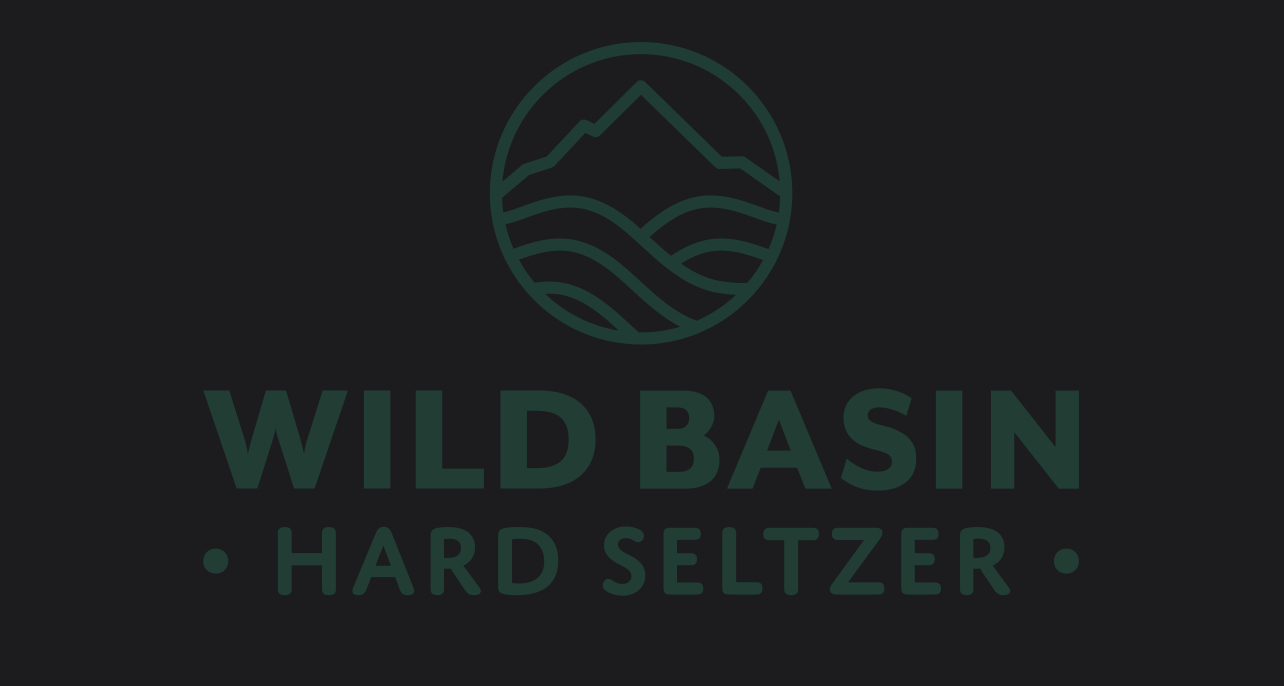 🧘🏼Yoga20- Thursday @ HiWire RAD (Archived)
Program Description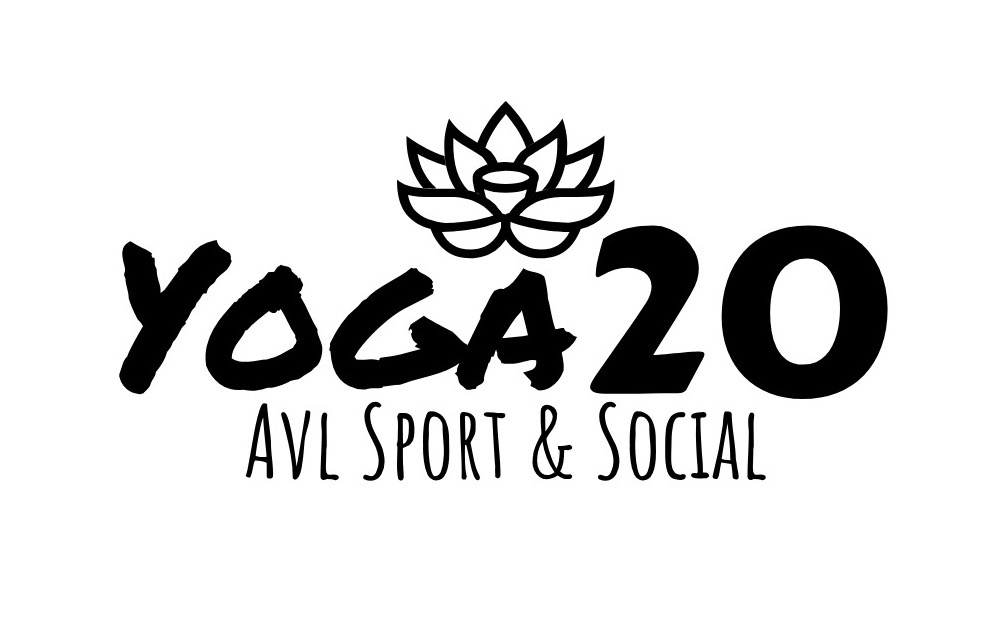 Namaste 2022! 🧘‍♀️
We are excited to announce the continuation of Asheville Sport & Social Club's YOGA20 program, in collaboration with Devils Foot Beverage Company. All upcoming sessions will be held at Devils Foots ALL NEW BAR "The Mule"!
Our private classes will offer you the space to distance yourself as well as a wonderful and safe area to practice yoga.
It will be an asana/vinyasa based class with classic poses and powerful flows. You'll move through 20+ postures in the workout exploring all the edges of your yoga mat! In the process of your practice, you'll break a sweat, connect with your own body, increase flexibility, strengthen your supportive muscles, & unite with the Asheville Yoga20 community.
Our Yoga20 class pass will include 8 weeks of professional instruction from our RYT-200 Certified teacher, Roisin Reidy 🙏 Our 60 minute classes are designed for all levels of yogis, from newbies to yoga masters. We will help guide you to become the best version of yourself yet!
***Space is limited, we encourage interested parties to sign up immediately***
Co-ed, ages 13 & up welcome (participants under age of 18 must be accompanied by a Yoga20 Registered parent/guardian.
8 professionally lead yoga practices
Class starts at 6:30 pm
Bring your own mat or rent one of ours
Socialize with fellow yogis at The Mule after your session & sip on weekly Yoga20 participants specials!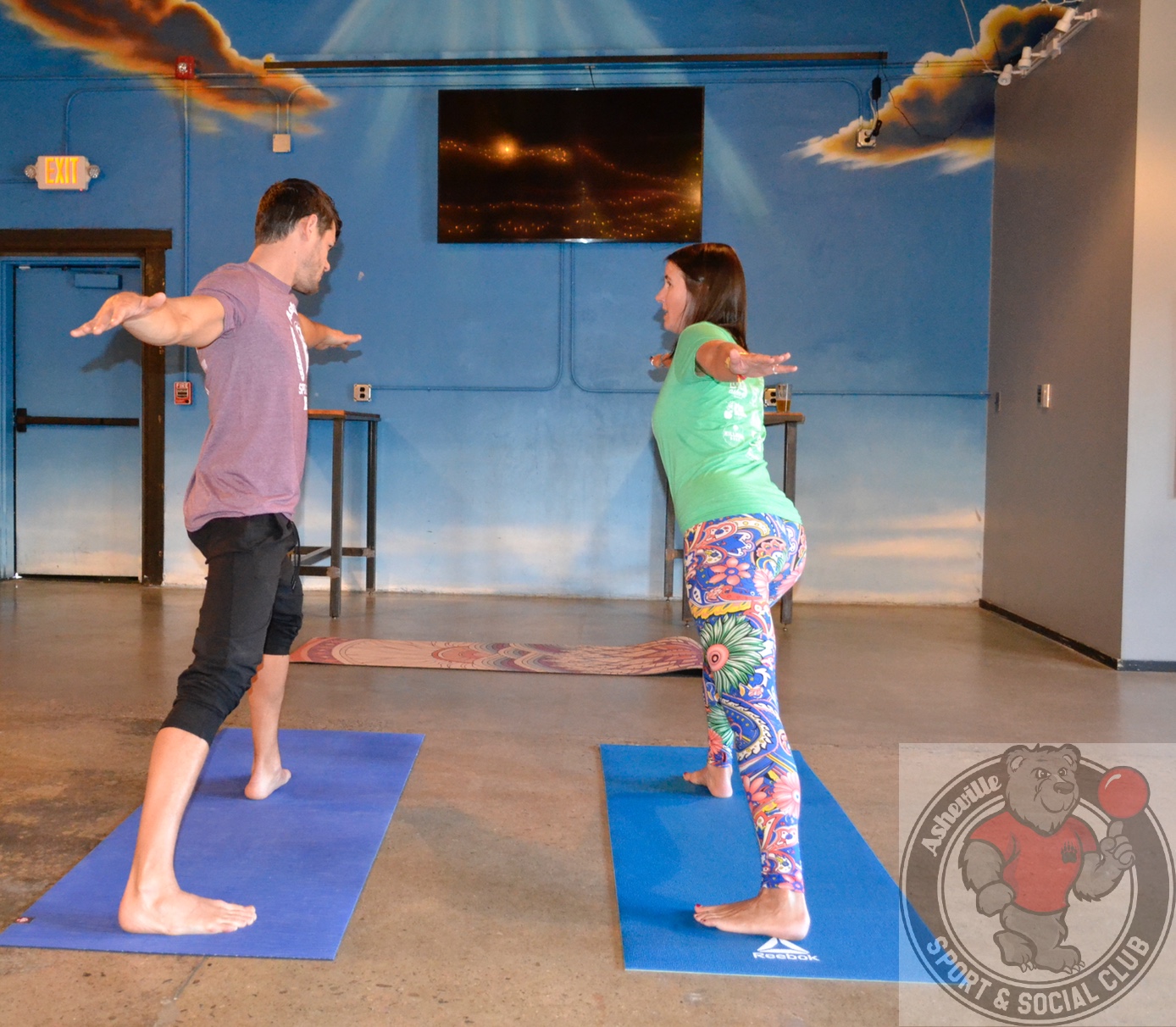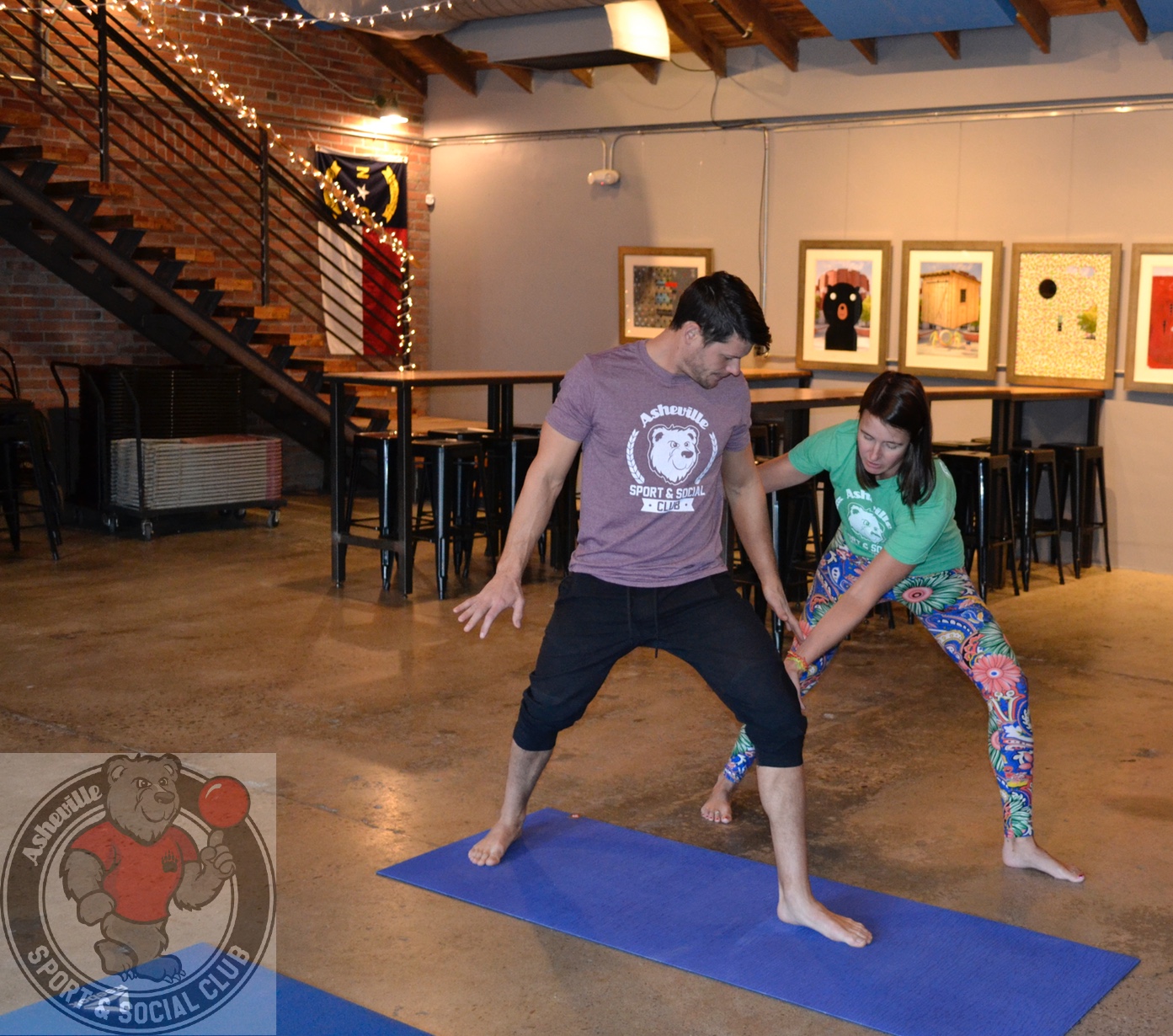 Program Details
Format:
Co-Rec
Location:
Asheville - Hi-Wire - River Arts District
Registration Dates:

Now — Jan 5, '23 Yoga20

Max Teams:
Unlimited
Team Roster:
1 Players Minimum, at least 0 of each gender. 100 Players Maximum.
First Game Date:
Thursday, January 5, 2023
Last Game Date:
Thursday, March 16, 2023
Individual Price:

Yoga20

$64.00 (See Refund Policy)
Team Price:

Yoga20

$64.00 per person (See Refund Policy)