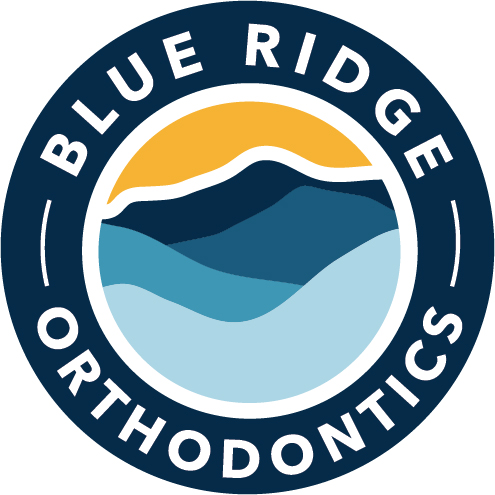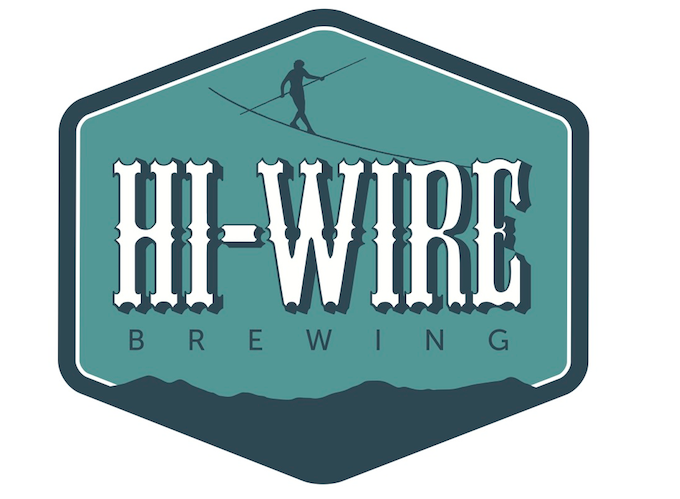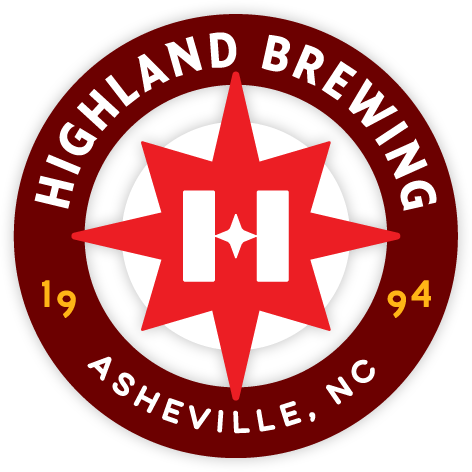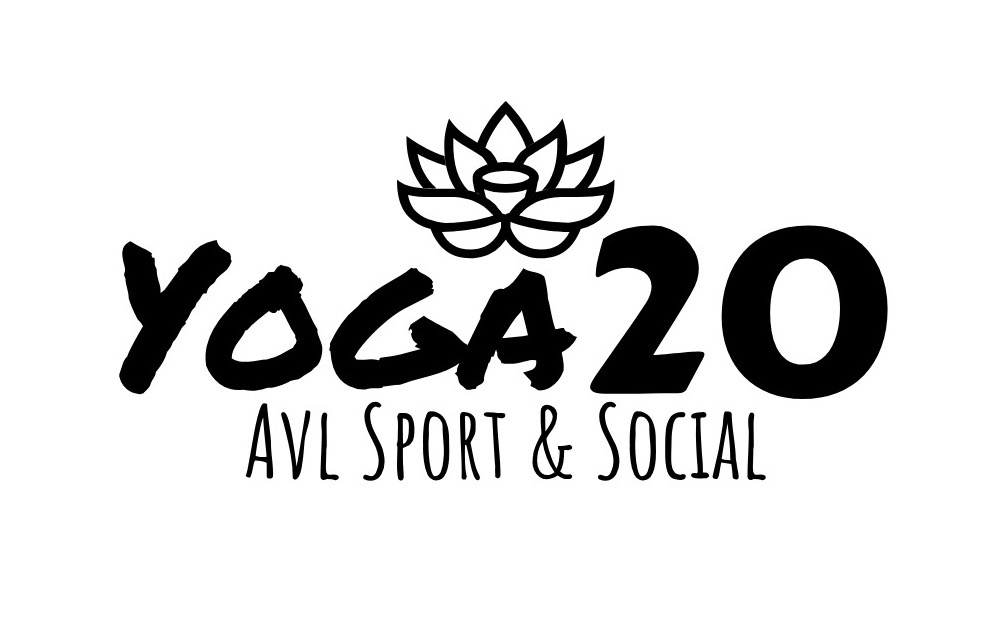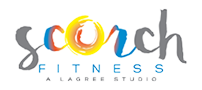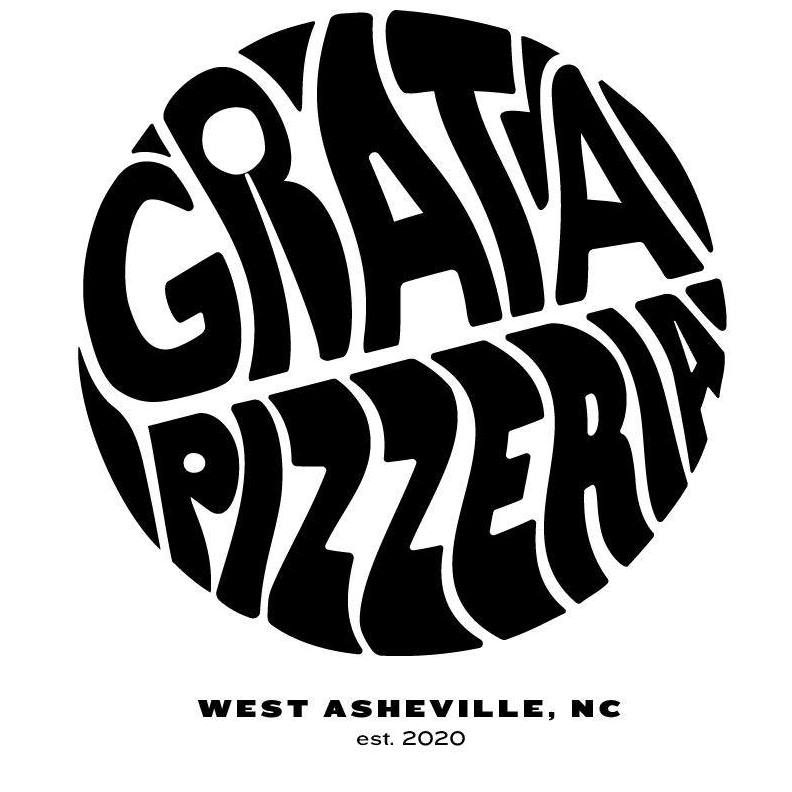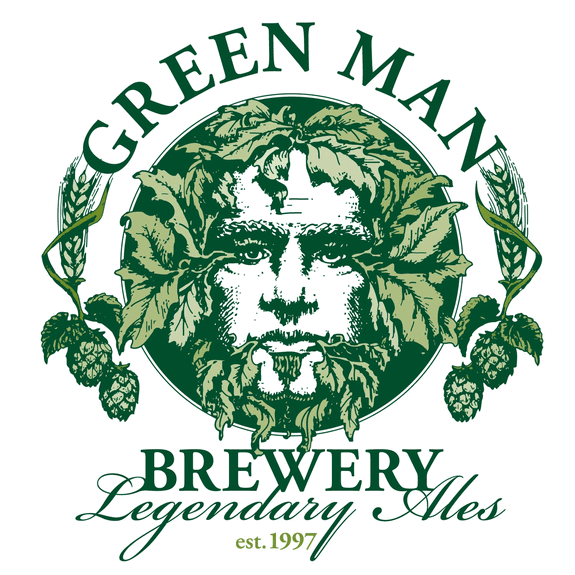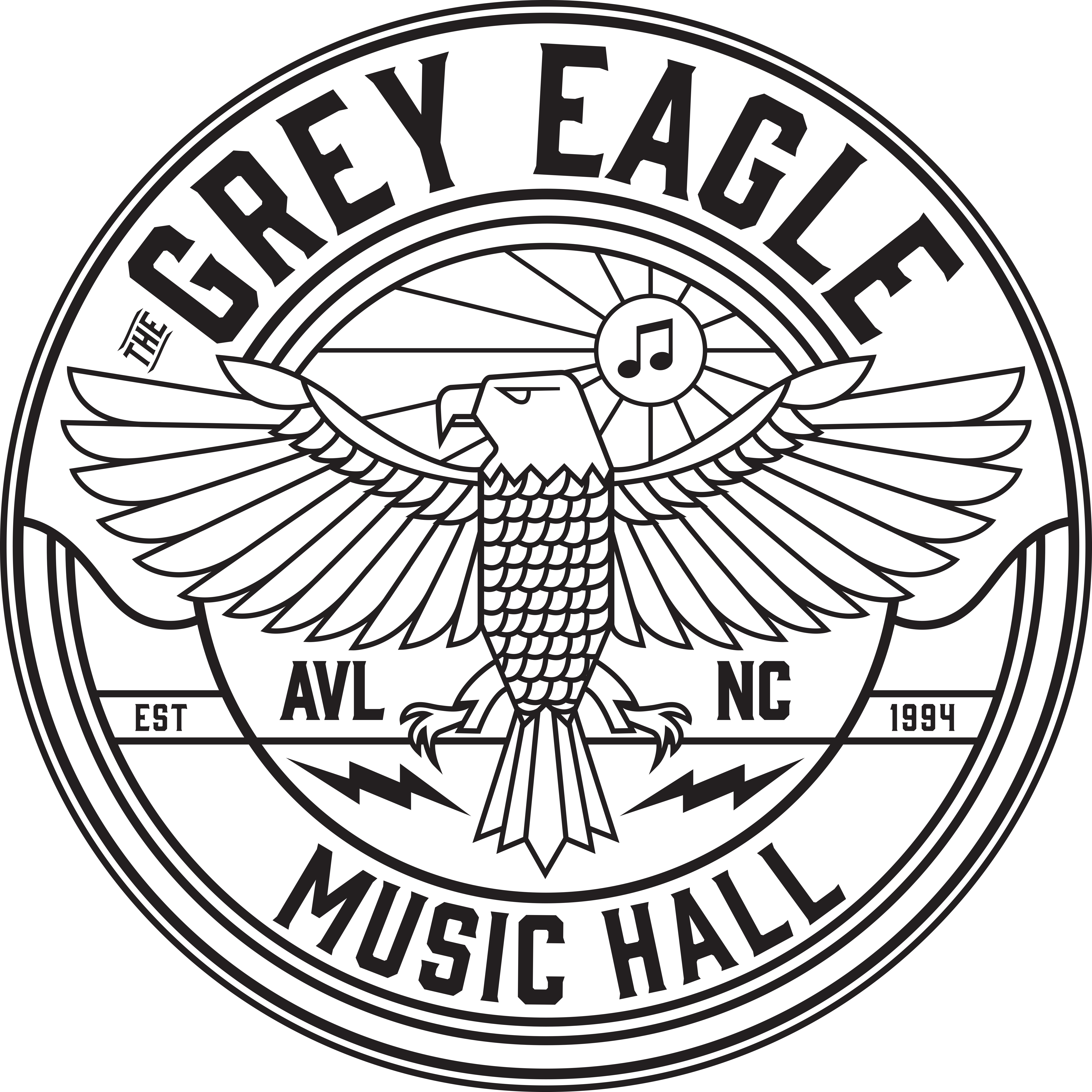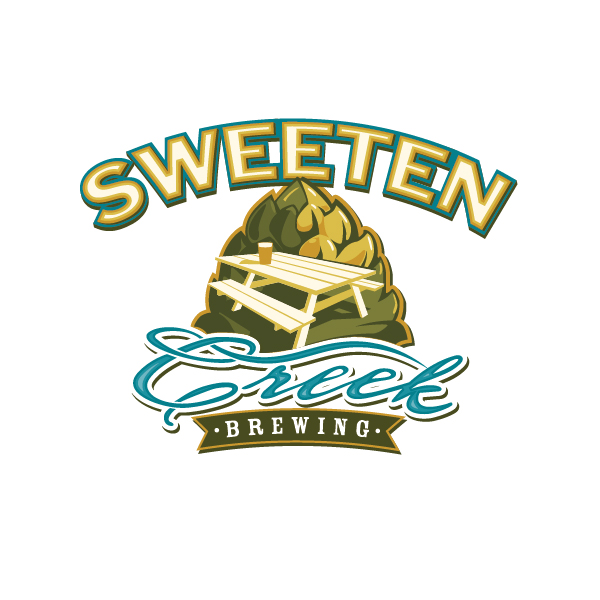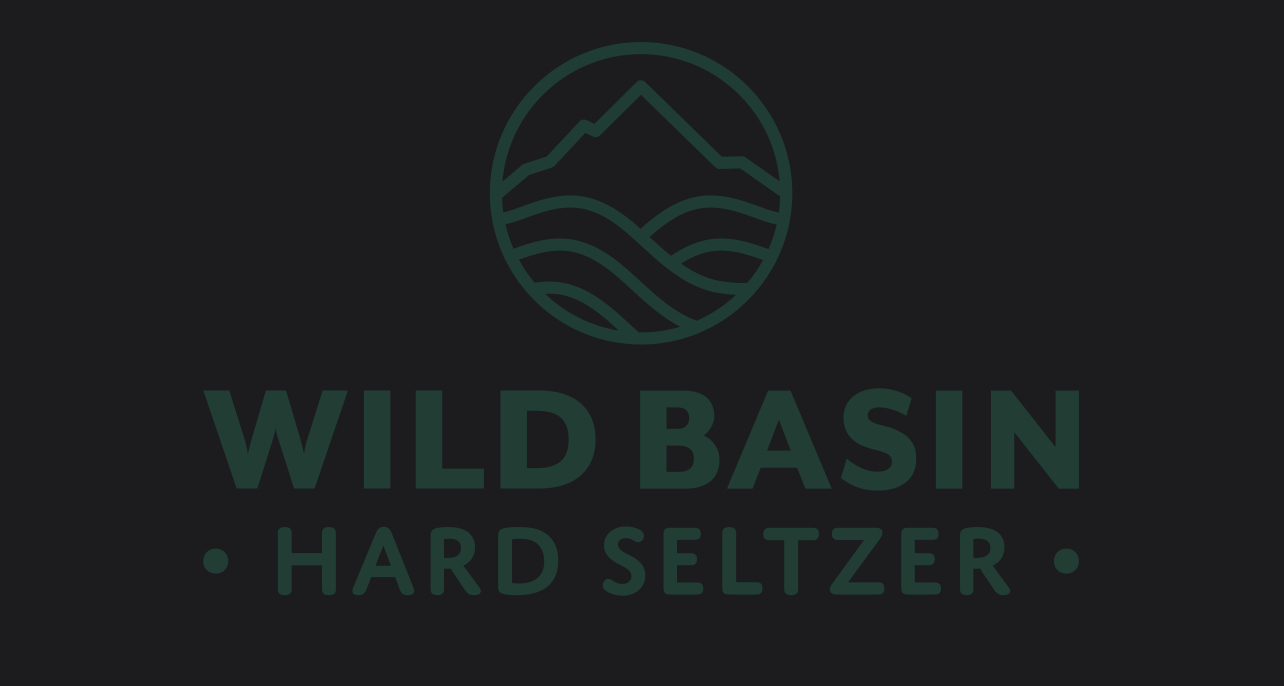 Sunday Golf League ⛳️
Program Description
Introducing The new ASSC Golf League!
9 Hole golf at Asheville Municipal (walking preferred, carts available) featuring CO Ed play, teams of 4 and 8 weeks of contest. Each week will be a new style/game/rule set (ie: Week 1- Scramble, Week 2 - Best Ball etc etc) with week 8 being the championship.
Here is how it works:
Register now for your full 8 week season. You only pay the registration fee to start. Each week that you play (you will email/text us weekly to let us know) you and your team will receive a tee time. Once you get to the course you will pay the DISCOUNTED greens fees ($15 to walk, extra fee for cart) directly to the course. This means if you miss a week you don't get stuck paying for the round you didn't play!
This league features:
Co-ed, over-21 play
Official ASSC Scoring and Standings
7 Regular Season Games + playoff tournament for everyone.
Beer and concessions at the club house before your tee time (grab some to-go beers for the course)
Please Note: This program does not provide the usual league shirts. Golf attire, while not "required" to play The Muni is highly recommended!
League will start Oct. 15th, space is limited! Tee times start at 3:30 with limited amount of open spots! Register now before the sell out and join us as we make golf fun for everyone!
Registration for this program has ended.
Program Details
Format:
Co-Rec
Location:
Asheville - Asheville Muni Golf Course
Registration Dates:

Now — Oct 14, '23 Regular

Max Teams:
Unlimited
Team Roster:
4 Players Minimum, at least 0 of each gender. 4 Players Maximum.
First Game Date:
Sunday, October 15, 2023
Last Game Date:
Sunday, December 3, 2023
Postseason Format:
Top 8 teams
Individual Price:

Regular

$25.00 (See Refund Policy)
Team Price:

Regular

$25.00 per person (See Refund Policy)