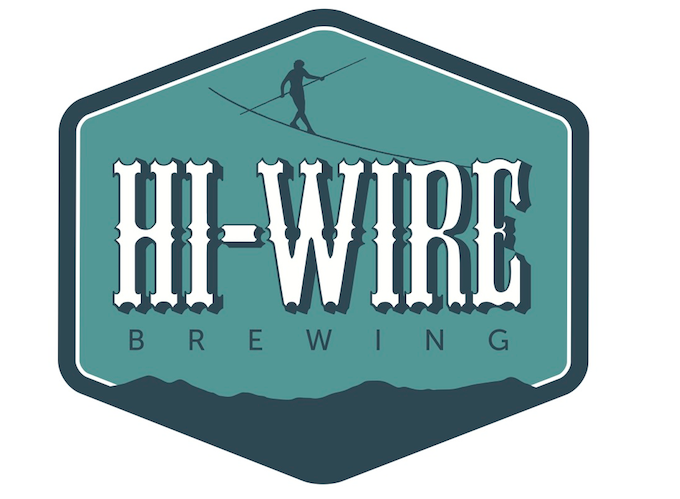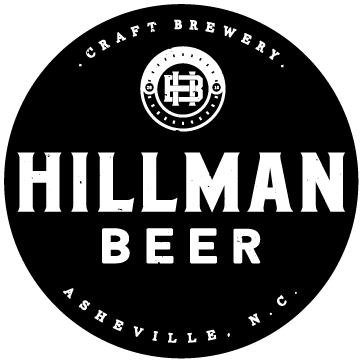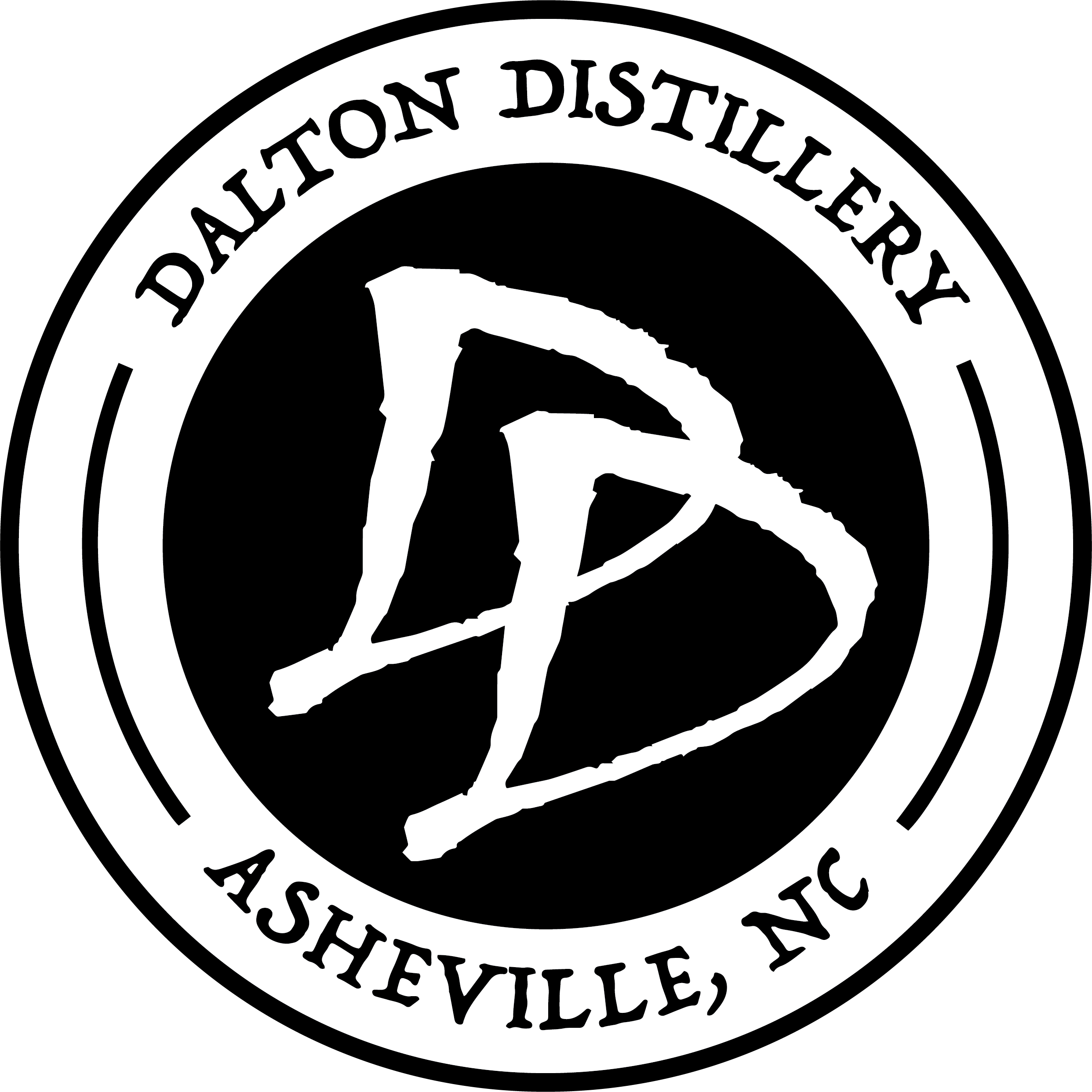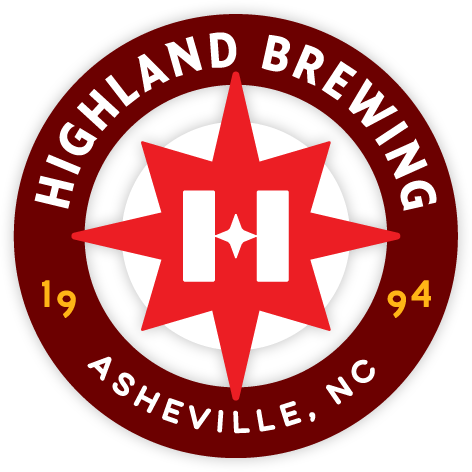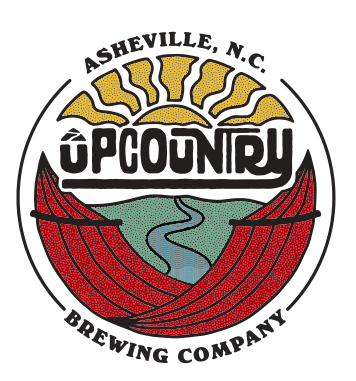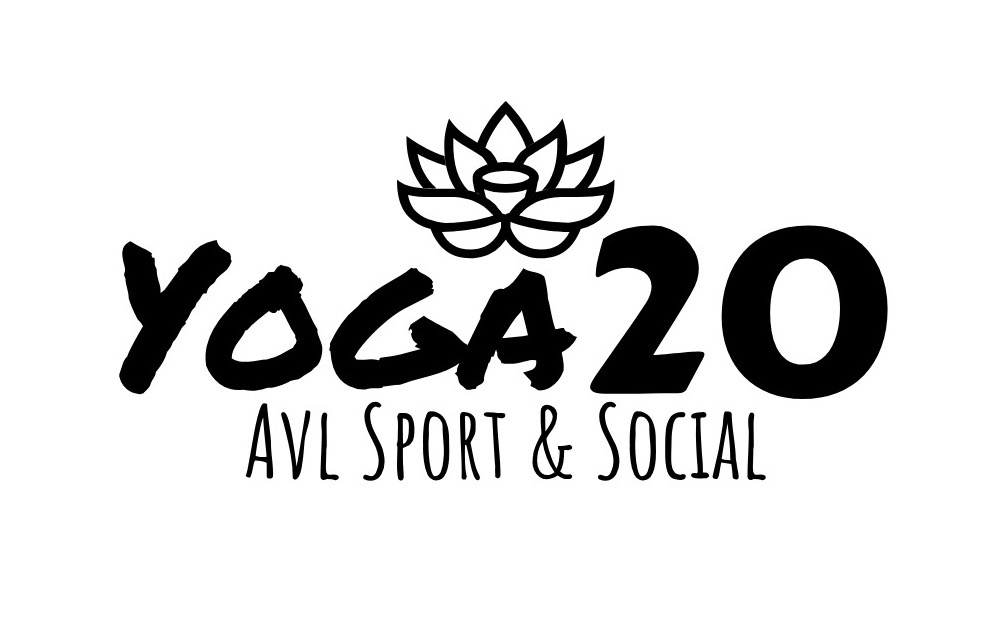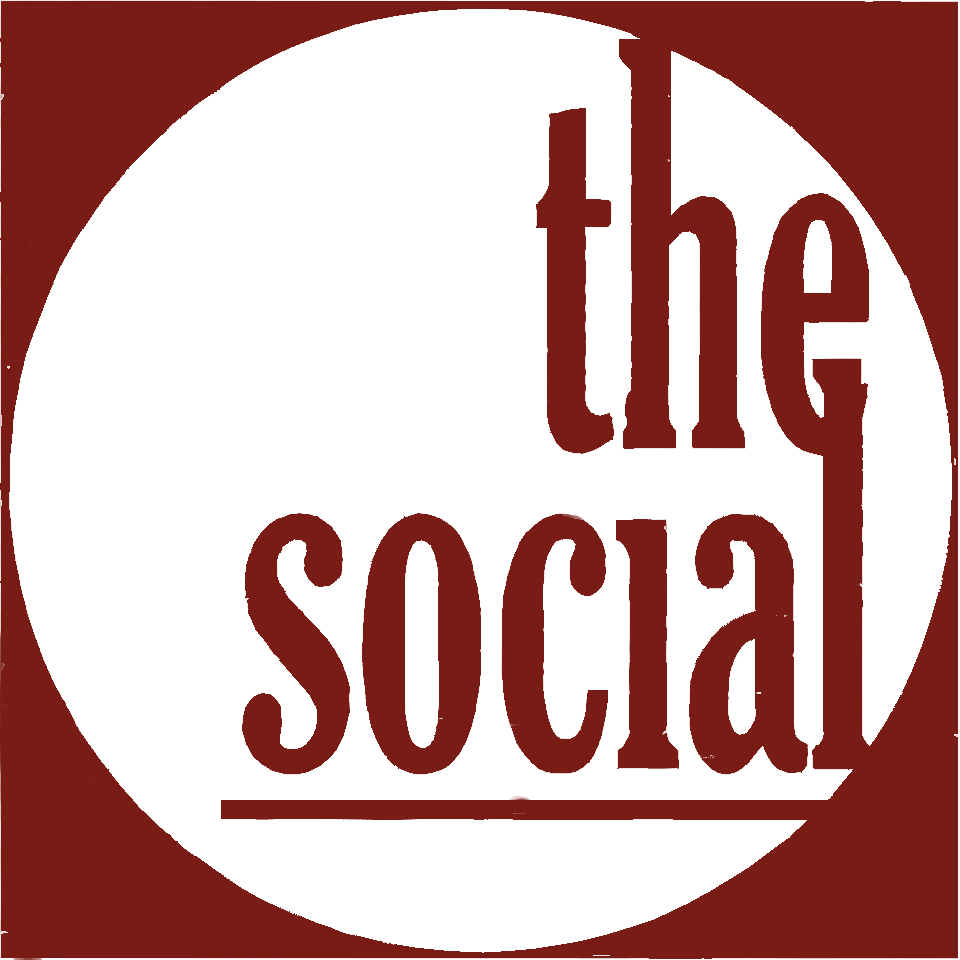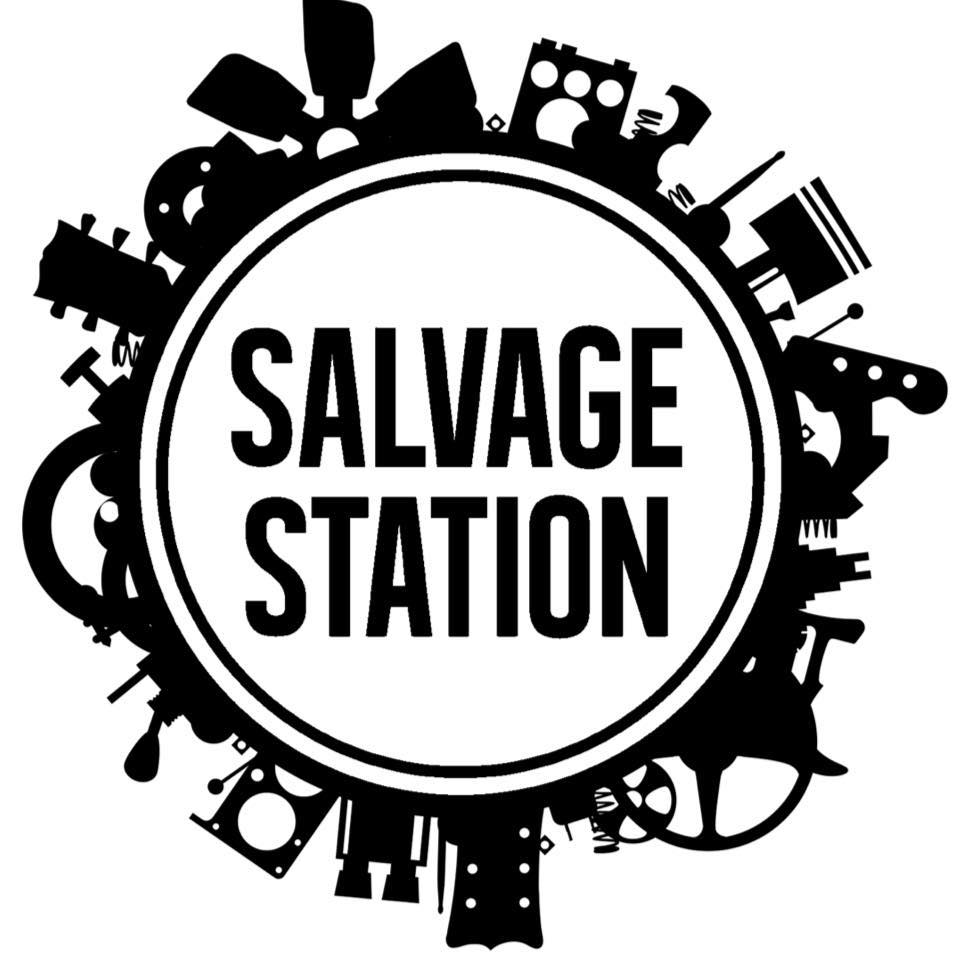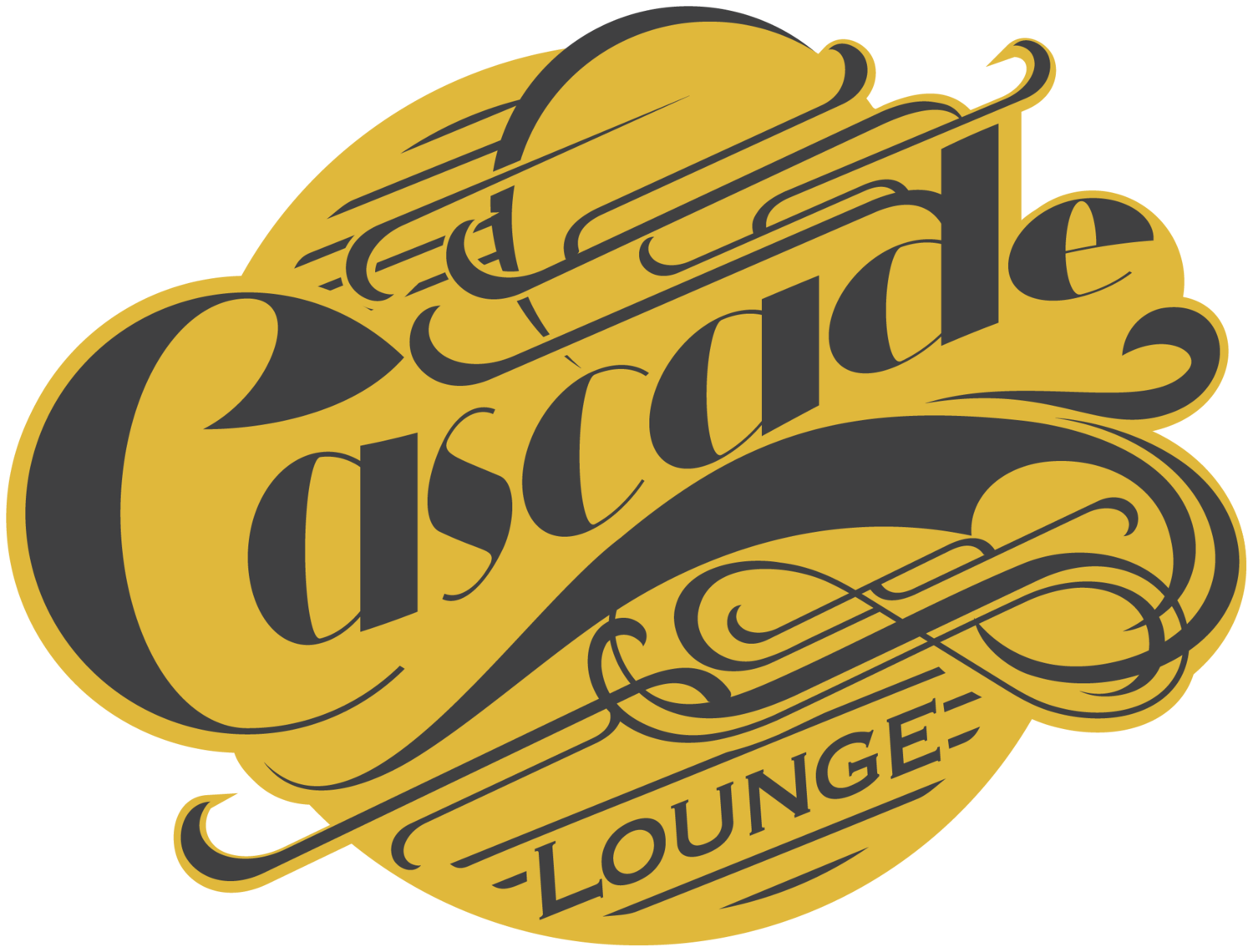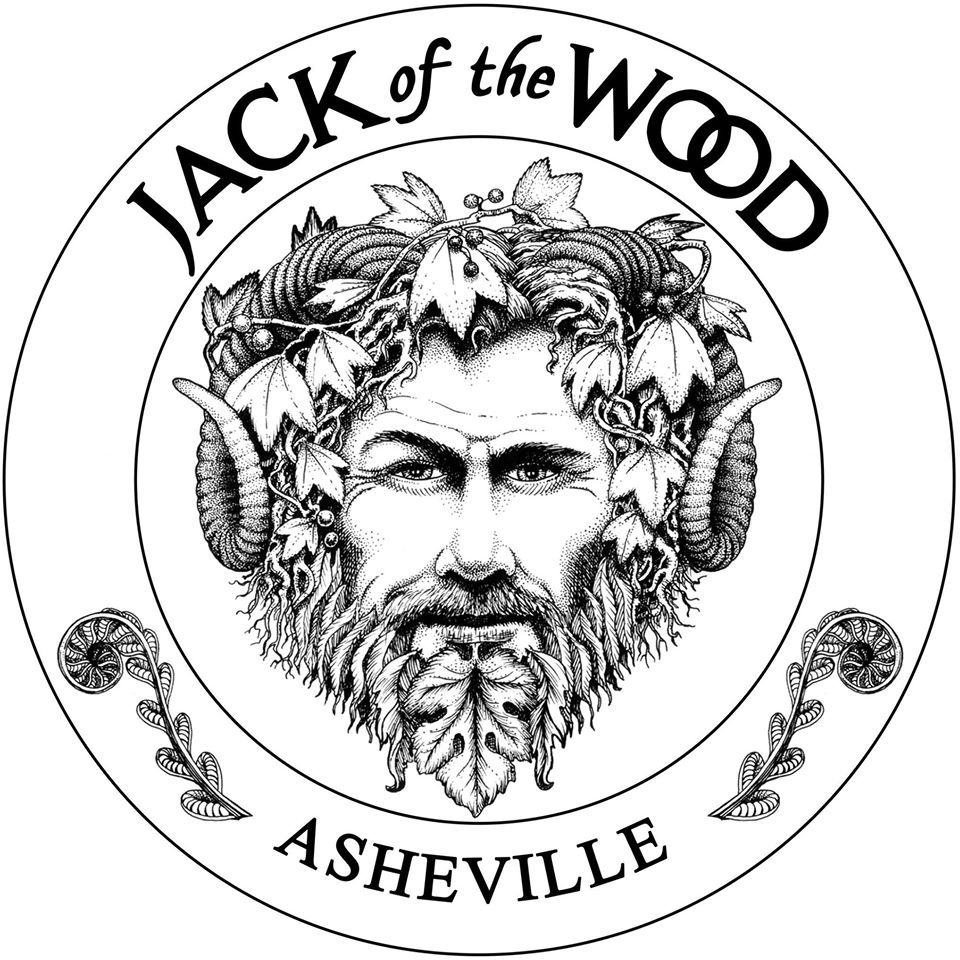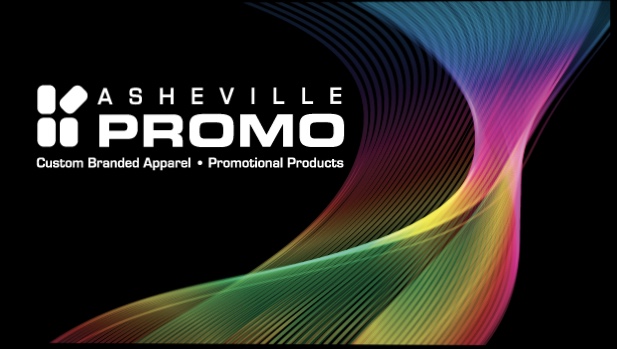 🎳EAST ASHEVILLE-Bowling-Wednesdays
Program Description
THIS IS EAST ASHEVILLE BOWLING LEAGUE AT AMF!
ASSC is back once again at AMF in East Asheville! Limited to only 16 teams. It's 10-pin bowling, 3 strings per night for 7 weeks.
We'll be playing at AMF in EAST Asheville on Wednesday nights at 7:00pm. 6 weeks will be regular season play & week 7 will have modified-format playoff tournament for the top 8 teams with consolation games for the remaining teams.
Format: Teams must have 6 players on the roster; however 4 players will bowl each of the 3 strings, with remaining players sitting out for a string.
Additional Benefits this Year
1) Shoes are also included at AMF.
2) We will have some awesome drink specials set up at the bowling alley. So (responsibly) enjoy a few drinks while you play & save some $$ in the process!.
The fun & games return on February 1st!
Registration for this program has ended.
Program Details
Format:
Co-Rec
Official Rules:
Bowling Rules
Location:
Asheville - AMF Star Lanes
Registration Dates:

Now — Jan 25, '23 Regular

Max Teams:
18
Team Roster:
6 Players Minimum, at least 2 of each gender. 8 Players Maximum.
First Game Date:
Wednesday, February 1, 2023
Last Game Date:
Wednesday, March 15, 2023
Postseason Format:
Top 8 teams
Individual Price:

Regular

$68.00 (See Refund Policy)
Team Price:

Regular

$68.00 per person (See Refund Policy)